Orignal blog content: 4.10.11 – Thanks to Ruth Oliver (nee Cameron) for this research on Archibald & Ruth Oliver.
William and Elizabeth's ninth child Archibald inherited 800 acres of the family property when William passed away in 1888, but it was Archibald's wife Ruth, whom he married in 1879, that kept the family business in health while Archibald and his brothers led a more scurrilous lifestyle.Records show grape payments made by 'Kay Brothers' in 1925 to 'Mrs Oliver' whose husband Archibald had long since passed. Forty-two tonnes of Shiraz priced at eight pounds a tonne, fourteen tonnes of Grenache at five pounds a tonne and a tonne or two each of Mataro and Doradillo also at five pounds per tonne.Again- the Oliver men seemed to have very impressive beards. I know it was the fashion of the day, but still they are really works of art! Maybe being born girls, Brioni & I have missed our calling as a good, solid, beard-growing Oliver!!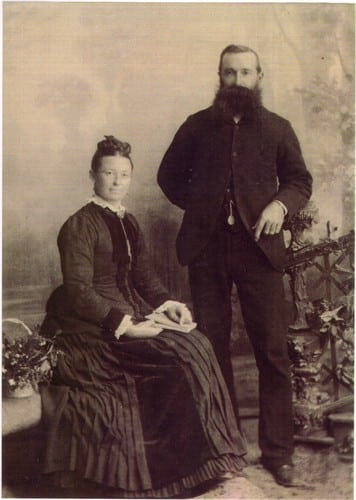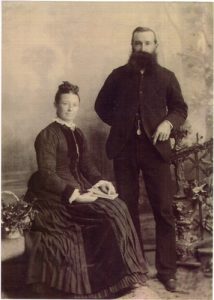 Archibald was a keen sportsman, associating himself with cricket, football and horse racing and in his later years, gambling. He is also believed to have enjoyed a drink or two on many occasions! He busied himself in the affairs of the community, served as a member of the District Council and involved himself in the committees for the Willunga shows.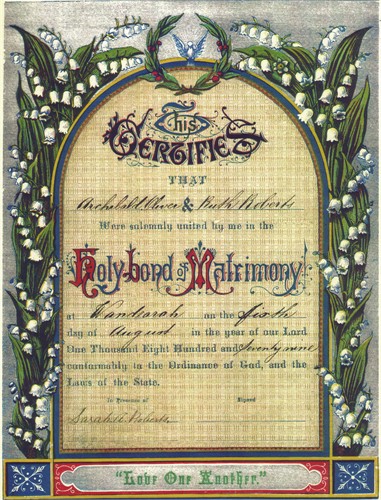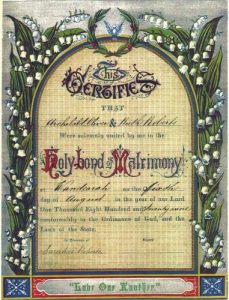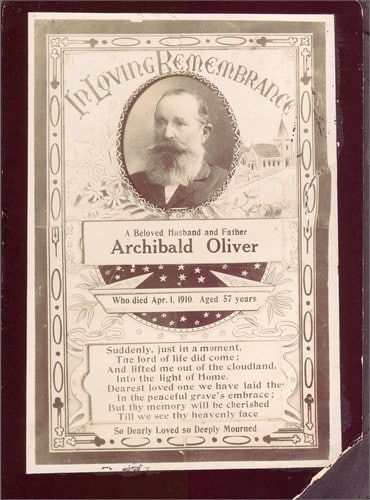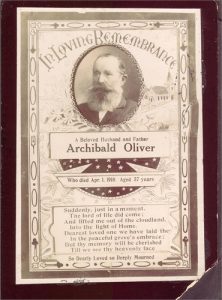 Ruth apparently took over the administration and decision making of the farm in Archibald's declining years and was said to be a hard person to please. Records show grape payments made by 'Kay Brothers' in 1925 to Mrs Oliver whose husband Archibald had long since passed.
The register 1.2.1916 notes 'Taranga, owned by Mrs. A. Oliver, is one of the few vineyards in which manure was used last season. Consequently her 16 acres of currants are good, and 20 acres of shiraz are very fair"
Ruth's only son R.W.Oliver took over the business in the 1930's.
In 2016 we released our first 'Ruthless Ruth' Liqueur Muscat to celebrate her contribution to the family.