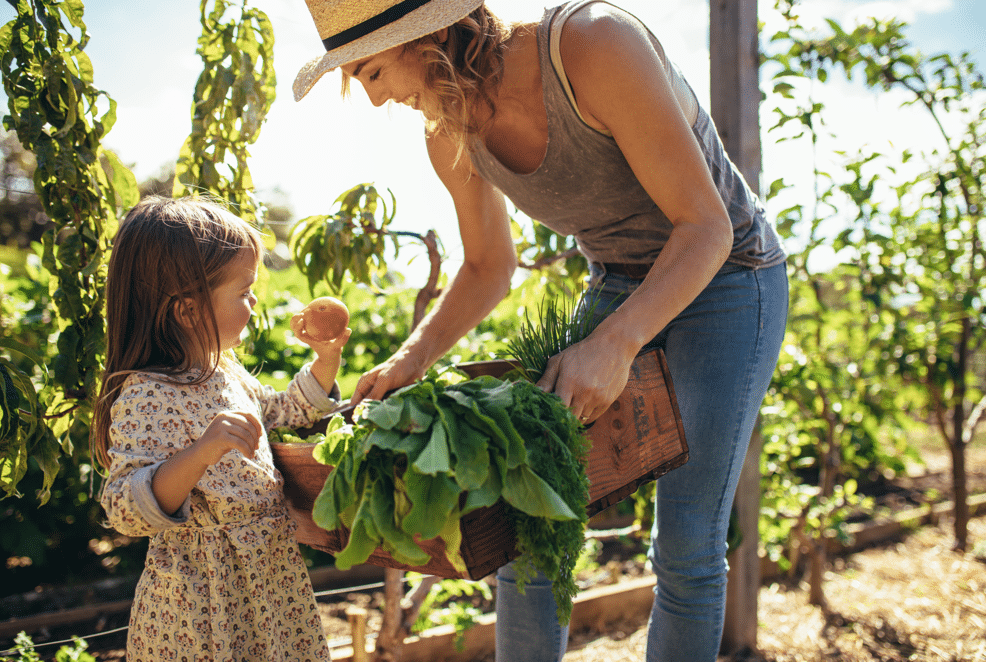 Is there something in your community
you want to give a crack?
A kitchen garden at the local school?
New computers for your library?
We want to help you make it happen!
Join the Oliver's Taranga OTT Wine Club, and we'll put a percentage of
our profits into our "Give it a Crack" fund.
Upon signing up all OTT Wine Club members will be asked to nominate a
community project of their choice. The top three projects will be chosen by
Oliver's Taranga to go in the running to win the "Give it a Crack" fund.
All OTT Wine Club members will be encouraged to vote for the top three
chosen community projects. The winner will receive the "Give it a Crack"
fund and help from the Oliver family to make the community project