Let's introduce our Oliver's Taranga cellar door Spanish beauty Carmen and her equally handsome husband Dan.
Back in my cellar door days I had served this lovely couple several times….I don't know if it is possible to have a crush on a couple but, I think I did. Fast forward a couple of years and Carmen's résumé was circulated in the office to fill a cellar door position. Ring her, hire her, we need her, I exclaimed!
Oliver's Taranga hasn't looked back! This pocket rocket has people falling at her feet with her pronunciation of 'Temp-ra.nee-ho" – but don't be mistaken, her 'Euro-sass' keeps all those that dare push past the wine tasting relationship boundaries. I've seen her haul serious butt at a Porchetta Party (insert silent chuckle).
Her talents are too long to list. Whilst working for us, Carmen also teaches Spanish and is studying her Masters in teaching Biology and STEM for secondary school.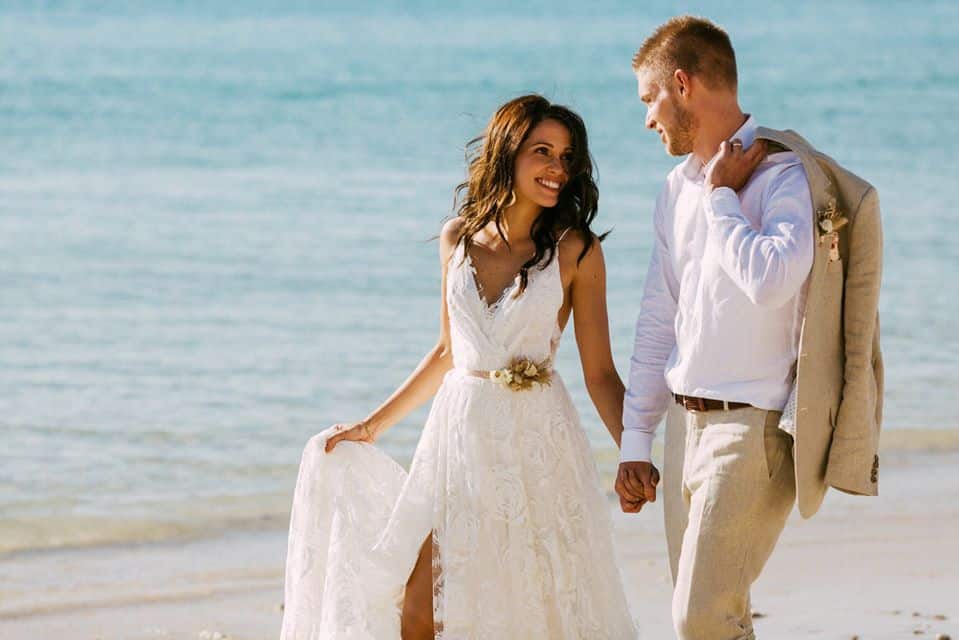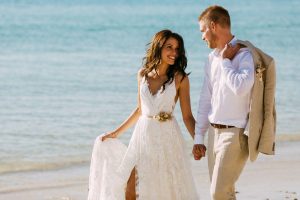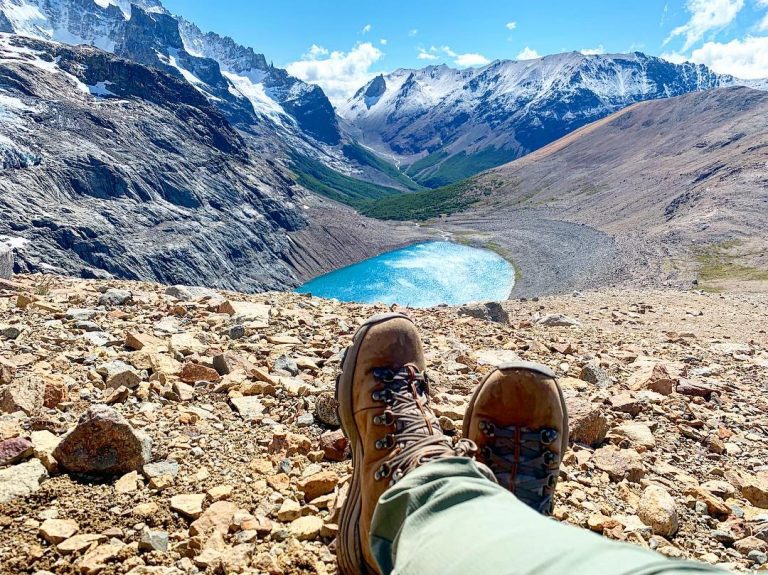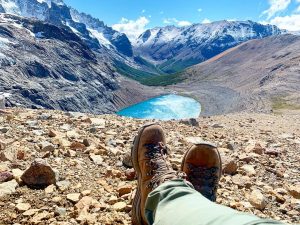 And….bad luck fellas she's only got eyes for one person and that is Dan. What a match. Dan is a disciplined high achiever – he catapulted from Cadet to Master Mariner in record time. Earning your 'Captaincy' is no mean feat. Wine people try to think about the challenge of those that have attempted getting their 'Master of Wine' then maybe times it by 2.
The discipline continues with a strict fitness regime and calisthenics practice – that sees Dan do those horizontal human flag thingo's – Cray-Cray.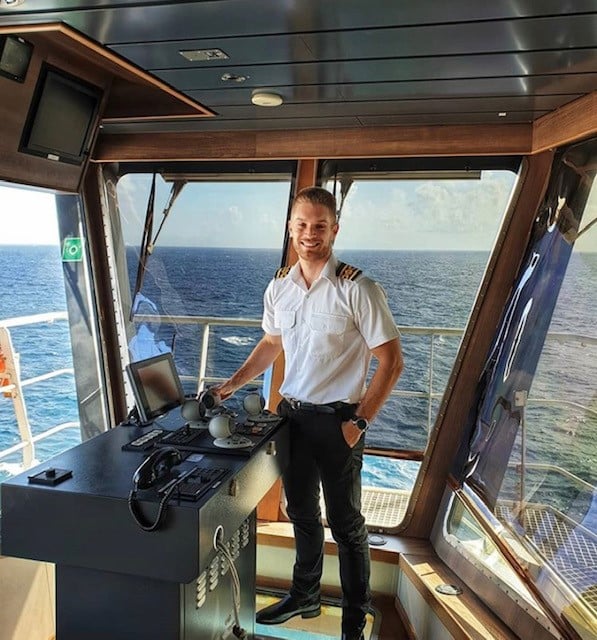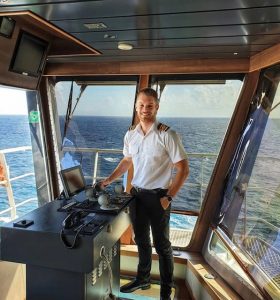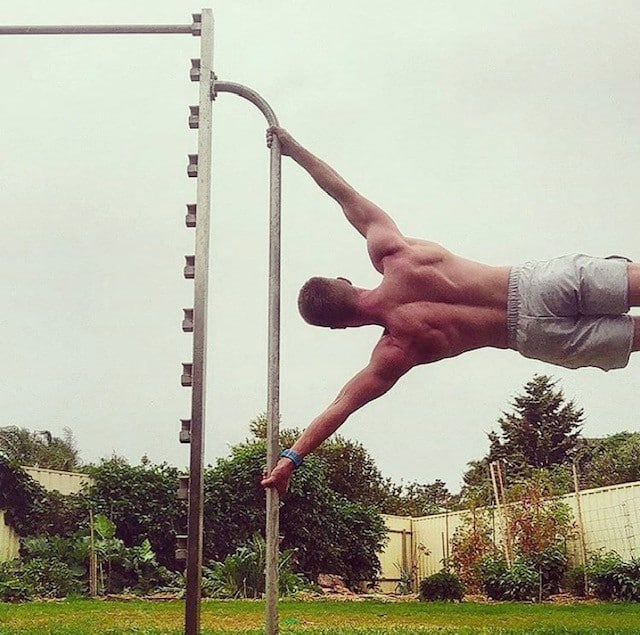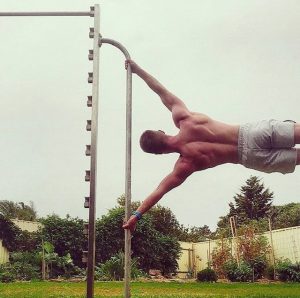 Since being under the OT wing…this adored couple got married (stunning), travelled the world with dreamy hiking photos and now are expecting their first child.
To be honest —we were about to wrap them up in cotton wool and preserve them when COVID-19 hit!
We haven't been able to see them both and Carmen's growing belly but, we are happy they are tucked up in their house – sewing baby clothes, attending to their vege garden and making chilli paste.
Please enjoy their Pizza making episode with a glass of 2019 Grenache of course. We miss you Carmen and Dan – we can't wait to see you soon.
Nicky and the OT crew
Recommended wine
Oliver's Taranga 2019 Grenache