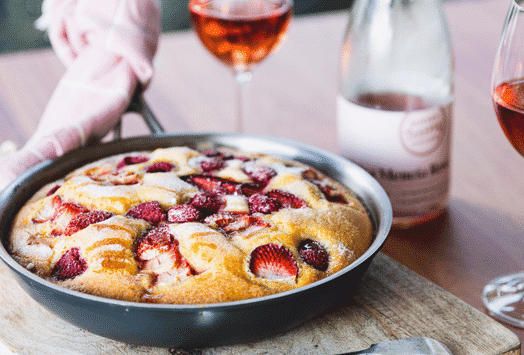 This month's cooking series recipe feature is Red Berry Cake matched with our Chica Mencia Rose.
So simple, so tasty and just one dish! This berry cake is a delicious way to finish your next summer BBQ, or when hosting the family over the silly season.
Recipe
Ingredients:
125g unsalted butter
1/2 cup (125mL) milk
2 teaspoons vanilla extract
3/4 cup caster sugar, plus extra for dusting
2 cups plain self-raising flour
1 teaspoon baking powder
3 eggs
Zest of 1 lemon
1 punnet strawberries
1 punnet raspberries
Vanilla bean yoghurt or ice-cream, to serve
Method:
Preheat oven to 160°C
Place the butter, milk and vanilla into a 22cm (8½ inch) ovenproof frying pan. Stir over low heat until the butter has melted, then remove from the heat
Add the caster sugar and flour and baking powder and mix combine. Add the eggs, lemon zest and stir until smooth.
Level out cake mix, slice the strawberries and top the cake mix with the berries and sprinkle with extra sugar.
Bake in the oven for 40 minutes or until cooked when tested with a skewer.
Serve cake warm with vanilla bean yoghurt or ice-cream.
​Remember to take a pic and share on socials using hashtag #oliverstarangacookingseries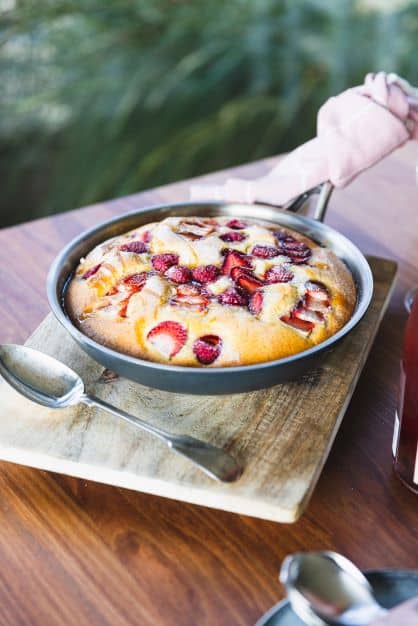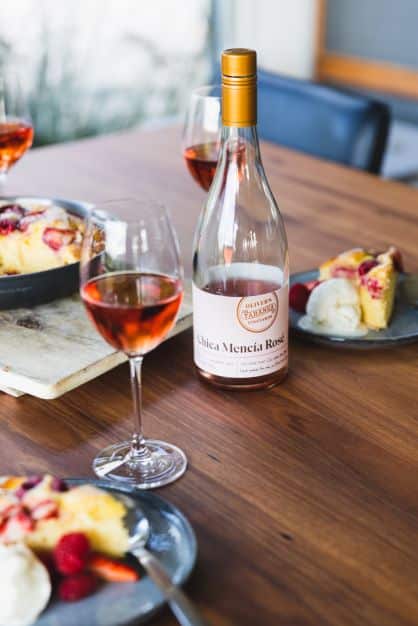 SHARE WITH FRIENDS