SOLD OUT
2018 M53 Shiraz
$180.00 / bottle
A brand in its truest form is simply a way for a farmer to mark and own the fruits of their labour, and our ancestors have long been making a mark on the Taranga property. M53 branded the finest Taranga herd back in 1880 and now, more than 135 years later, it marks Taranga's finest wine.
Out of stock
Specifications
Winemaker
History
History
M53 is the original horse and cattle brand used by our ancestors on the 'Taranga' property in the 1880's. Back then it marked our finest herd, now it marks our finest wine. Released only in exceptional vintages, the M53 is a rare beast and made in tiny volumes. The inaugural 2010 release was given a wow and 96 points from James Halliday.
Aroma
Aroma
Blackberry jam with cream on toast, caramelised quince, sweet oak, violet, rose and sage florals, candied orange peel, spice and dried herb. Very expressive, yet understated and creating an incredible sensory experience.
Wine & Vintage
Wine & Vintage
2018 is one of the vintages of the century. Perfect ripening, good solid crops, strong winter rain and lack of heat waves made it pretty near perfect!
Palate
Palate
Rich mulberry pie, chocolate and spices. Sweet cola and vanillan oak frames a super textured, creamy mouthfeel that keeps on giving. Sublimely integrated full flavours dance over the palate. Loads to love here.
Small Batch Production
Small Batch Production
3 French Hogsheads 100% new.
Colour
Alcohol
Reviews
- James Halliday Wine Companion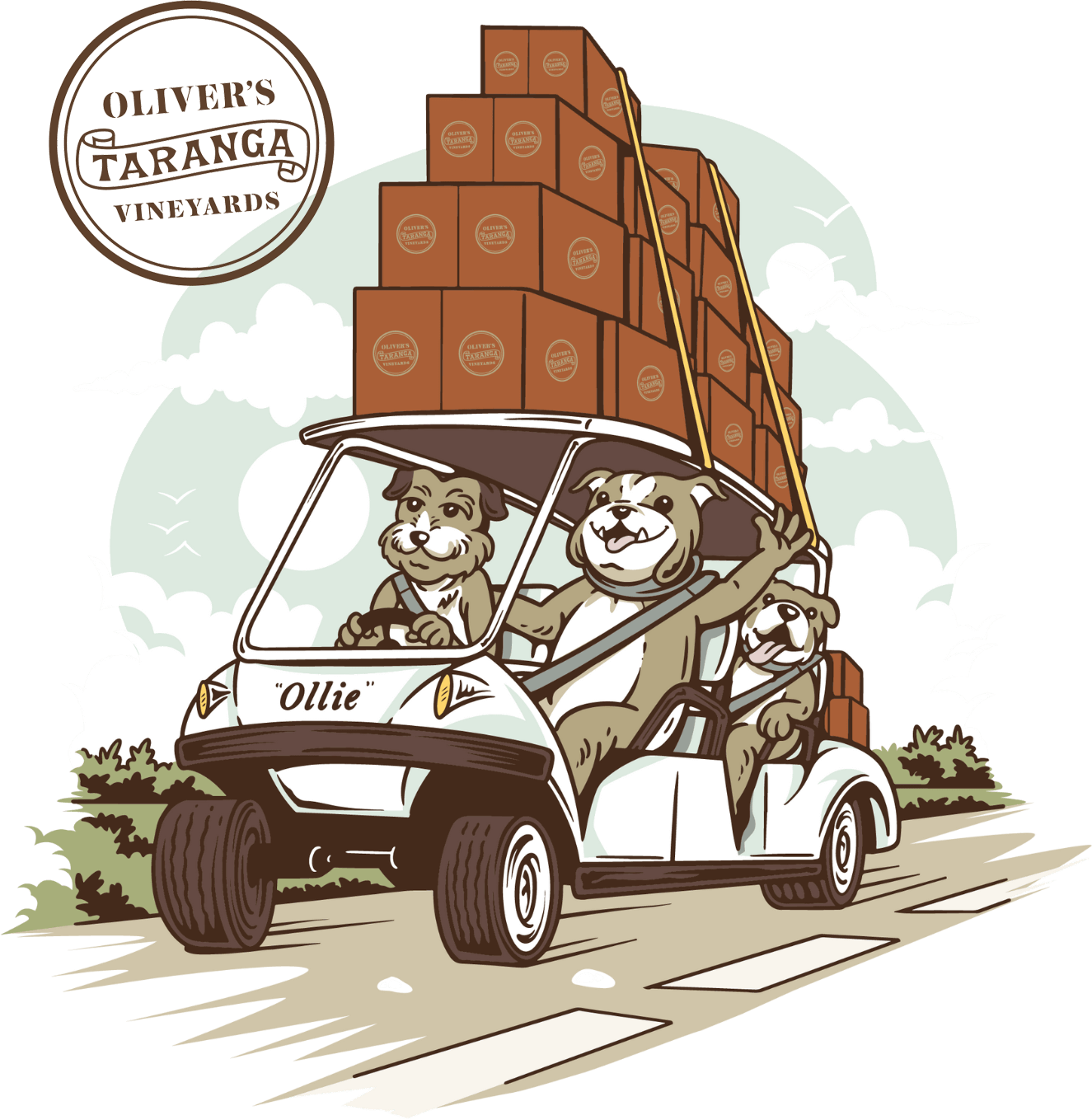 JOIN THE EXCLUSIVE
OTT CLUB
FREE FREIGHT
GREAT DISCOUNTS
EXCLUSIVE WINES
MEMBER EVENTS