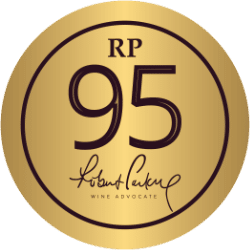 2019 HJ Shiraz
$75.00 / bottle
HJ was a lover and a fighter. He fought to win the affections of his sweetheart Marjorie, before serving in WWII. He then fought to realise his vision of seeing the Taranga property produce only high quality grapes. This commenced with his planting of the 'old block' Shiraz in 1948- the same McLaren Vale vines that form the base of this reserve Shiraz today.
Specifications
Region
Region
Taranga vineyard, McLaren Vale. Sourced from the 'Old Block', planted by HJ Oliver in 1948.
Winemaker
Winemaker
Corrina Wright, 6th Generation
Grape Variety
Grape Variety
100% SHIRAZ
History
History
This is the 18th release of our Langtons Classified HJ Shiraz. HJ is picked from the very best parcels of old vine Shiraz on the Taranga vineyard– it has been barrel selected and bottle aged for optimum enjoyment. Named after our grandfather Herbert John 'HJ' Oliver, we know he would be very proud of his namesake wine.
Aroma
Aroma
Violets, blackberry pie, mocha, spice and mineral notes.
Wine & Vintage
Wine & Vintage
2019 was one of the hottest summers on record, and the dry season resulted in a 30% reduction in our crop. While there was no impact on quality, it means we just have a bit less to share with you this year!
Palate
Palate
Savoury spice, mocha and plummy sweetness through the palate. Layers of flavour, the tannins are fine, silky and integrated perfectly. A wine with plenty of length and mouth-filling generosity.
Colour
Alcohol
Reviews
At this level, this sort of cedary vanillin oak works well, galvanising brambly blackberry notes, infused with nori, saline mineral crunch, anise and smoked pepper. A powerful wine, but the elements are in synch to meld well with a few years in bottle. For those who like oomph with a modicum of class. 94 points
- Ned Goodwin for Halliday Wine Companion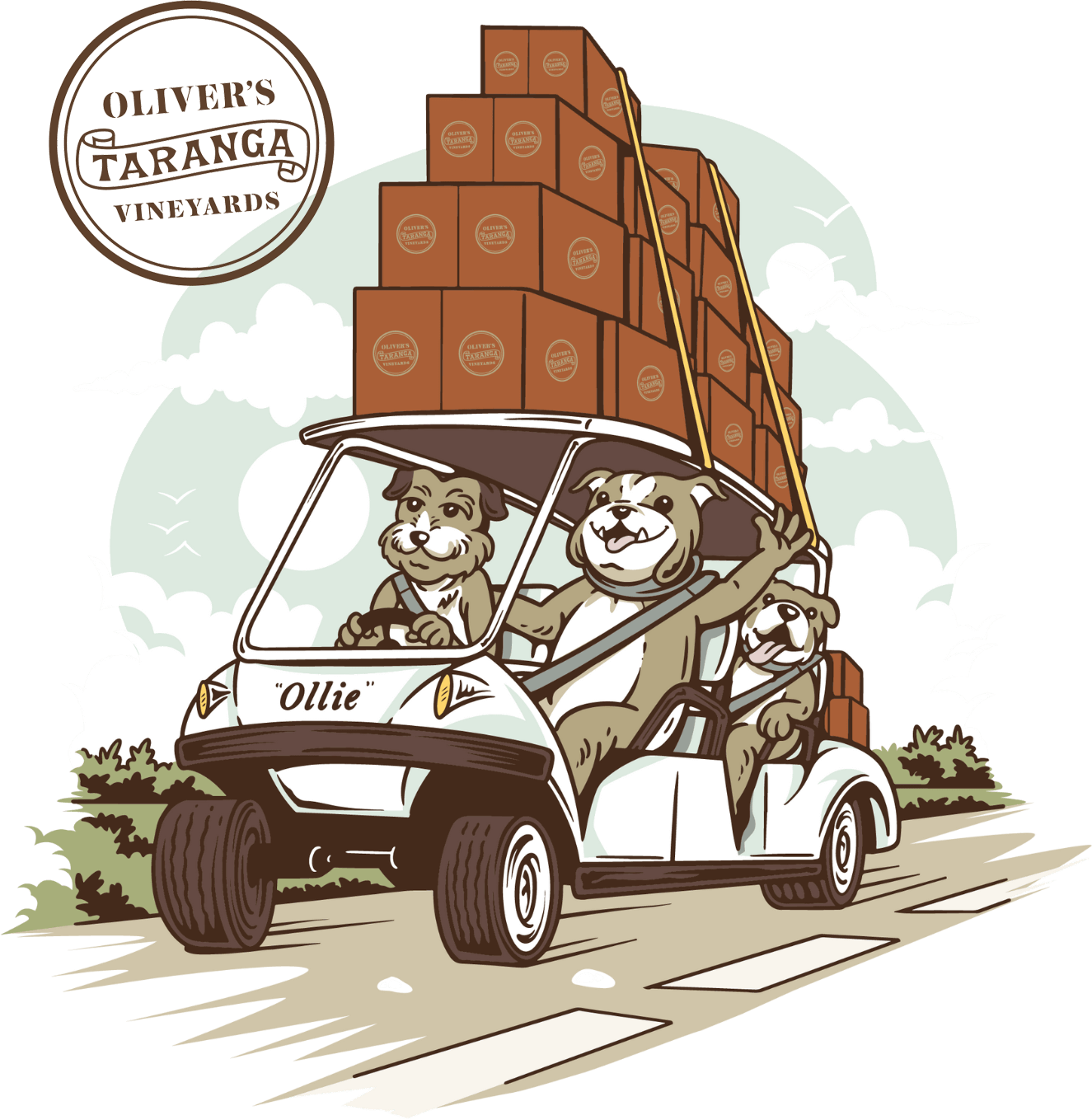 JOIN THE EXCLUSIVE
OTT CLUB
FREE FREIGHT
GREAT DISCOUNTS
EXCLUSIVE WINES
MEMBER EVENTS