Ambush Hill Red Wine Vinegar
$25.00 / bottle
Ambush Hill can be defined as the act of waiting in a concealed position in order to launch a surprise attack. Just like it's namesake this Red Wine Vinegar from Oliver's Taranga Vineyards is bottled in house and when released performs a dance on the taste buds.
Specifications
Region
Grape Variety
Grape Variety
70% Aged Red Wine Vinegar30% Concentrated 'Balsamic' Must
History
History
In 1839 William and Elizabeth Oliver travelled to South Australia from Scotland. Their passage from Liverpool to Adelaide was aboard the sailing ship "Delhi'. In 1841 they chose to settle in McLaren Vale, attracted by the ideal farming land which had been recently surveyed for white settlers. Sheep and cattle were raised and orchards and vineyards were planted immediately upon arrival. 'AMBUSH HILL' is one of the contours situated on our property recorded on an old McLaren Vale map (circa1920's) by topographer Captain WH Edmund.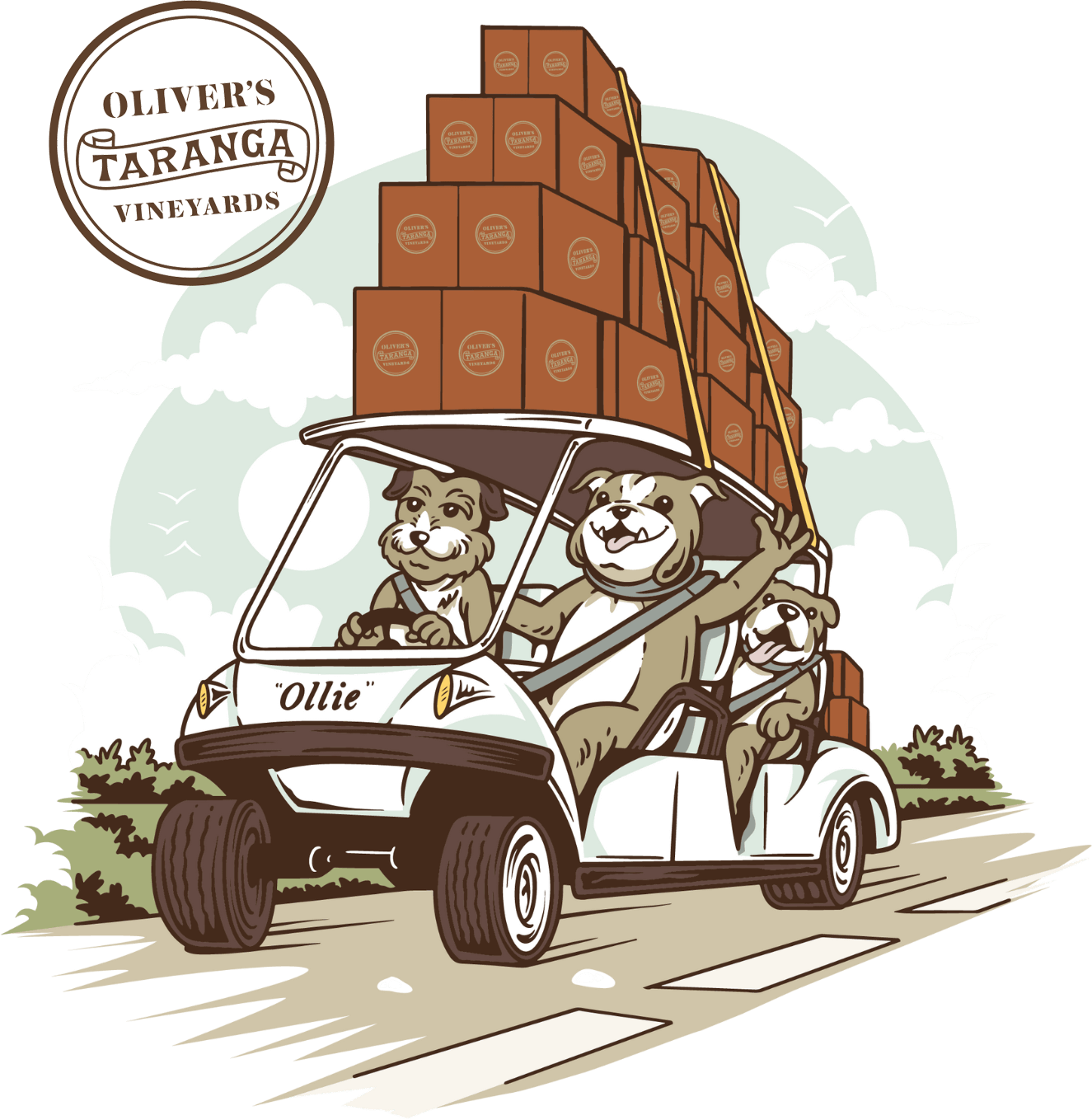 JOIN THE EXCLUSIVE
OTT CLUB
FREE FREIGHT
GREAT DISCOUNTS
EXCLUSIVE WINES
MEMBER EVENTS