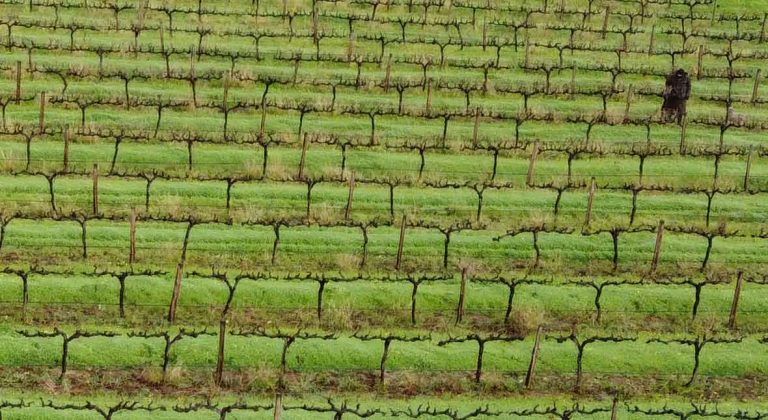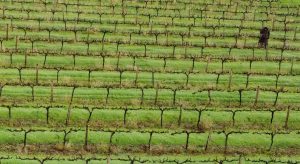 Once vintage is over at Oliver's Taranga the vineyard crew await the leaves to fall off the vines to commence the next stage of the seasonal work – Pruning.
It takes approximately four months to hand prune the vines on the Oliver's Taranga estate. With 12 varieties this is planned to fit the individual growing cycle of each variety.
The buds that grow into the crop began forming around last November, December of the previous year. It's these buds that are managed during pruning preparing the vine for the next growth cycle of the vine. The next cycle is Spring budburst, flowering and fruit set.
Pruning is so that is the vines do not continue to grow in an uncontrolled manner but is an important time in which you can manipulate the crop for the next year's harvest.
There is no umbrella approach of pruning either as each variety of vine behaves so differently.
When you see the rugged up pruners in the Autumn/winter wind and rains be mindful of the crucial role they play in helping us 'craft' Oliver's Taranga wines for your enjoyment.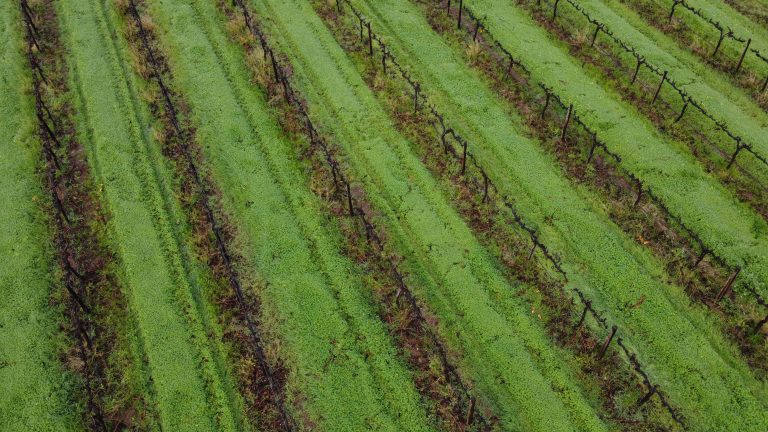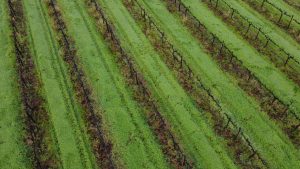 Here's a few words from Don Oliver our Viticulturist, Director of McLaren Vale :-
We have been so fortunate to have a skilled gang of pruners. One guy has been pruning for us each year for over 20 years. There is another group of 5 that have been with us for many years. I can trust they understand the techniques and how that translates into the resultant fruit. You have to admire their commitment in the bad weather.