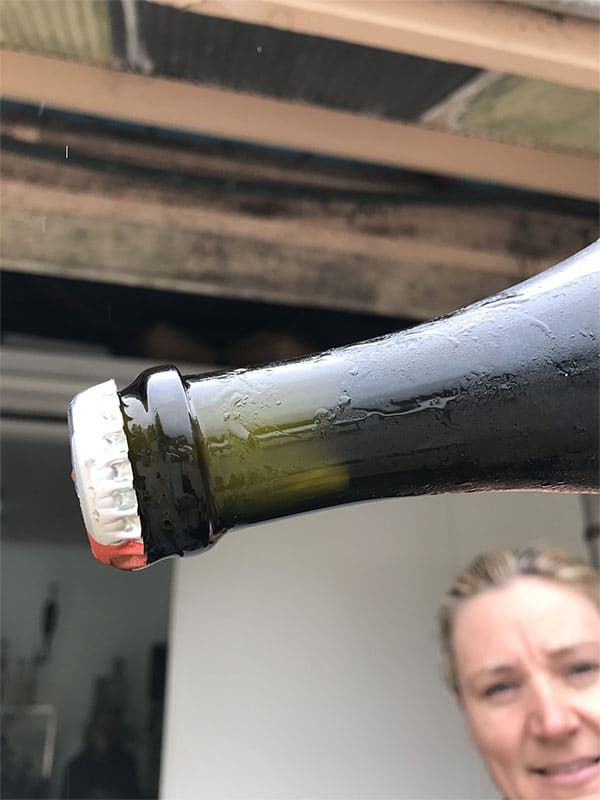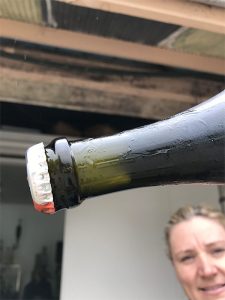 I knew I needed help with this project. Luckily, as all of this was forming in my mind, I was lucky enough to be included on a panel of winemakers for an event put on by PIRSA celebrating women in agriculture. I was conveniently sat next to Kate Laurie of Deviation Road Wines . Kate is arguably the states finest sparkling winemaker, and we fortuitously hit it off. Eventually, I plucked up the courage to tell her of our dream, and ask if she would be interested in mentoring me. Thankfully, she agreed, excited about the process of looking at how a different variety will come together in the winemaking process. With much hand holding, access to her specialised equipment, countless hours of mentoring, and some dedicated 'tastings' for research purposes, I am really happy with our first release.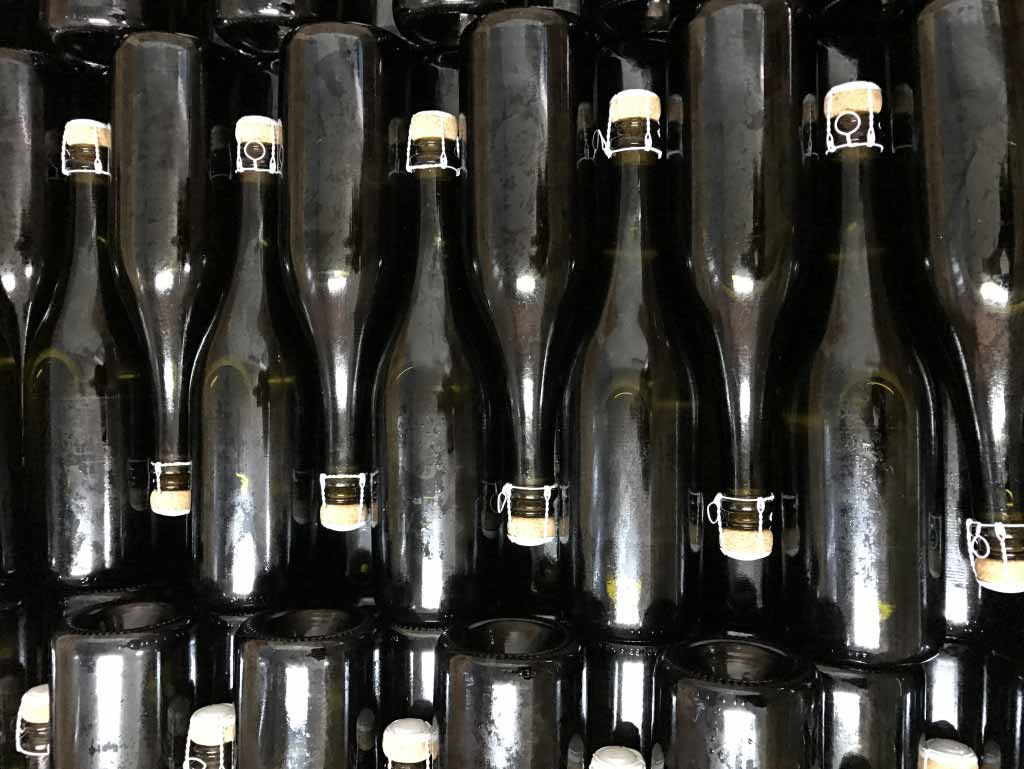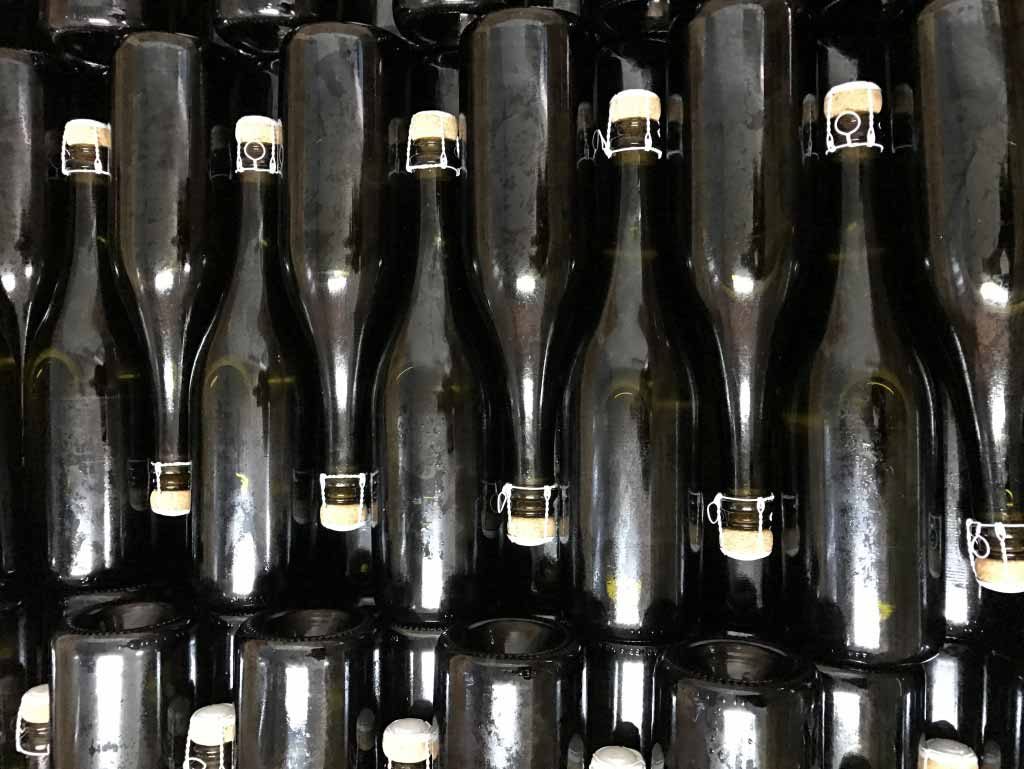 The next step to think about, now that the inside of the bottle was under control, was the outside of the bottle. Brioni and I knew that we really wanted to honour our gran, Marjorie, with our new sparkling. Our graphic design team of Chris & Ellen from Draw Studio came down to the cellar door for a day, and we brainstormed all of the stories and words that make out Gran special to us. Believe me it was a full day, with many giggles and favourite Gran stories.
Like the one time when she found a brown snake in the house, and cut its head off with her dressmaking scissors as it reared up at her. Or the time she made a hat out of an old ice-cream container with eyes on the top for me when I was being attacked by brooding magpies while pruning the vineyard. Or all the crazy patterned socks she knitted us. Those times when she picked us up from school when we were sick, fed us homemade chicken soup, tucked us into the crisply ironed sheets and heavy woollen blankets with a hot water bottle. Her fully stocked homemade biscuit tin. I could go on.
Gran (Marjorie Lois Oliver) is the only remaining member of the forth generation of our family, and she is our matriarch in so many ways. She was always the one feeding us, looking after us when we were sick, washing and mending all of our clothes, and writing us little notes on the back of old envelopes cut out with pinking shears. We knew that although she is crowned as the head of our family, she would be far too humble to wear a jewelled crown. We decided that a floral crown would suit her personality much better. Gran used to paint flowers when she was younger, always had geranium in a vase, plumbago stuck to her top and encouraged us to make daisy chains for hours on sunny days. So it was decided that a floral crown would be incorporated onto the label.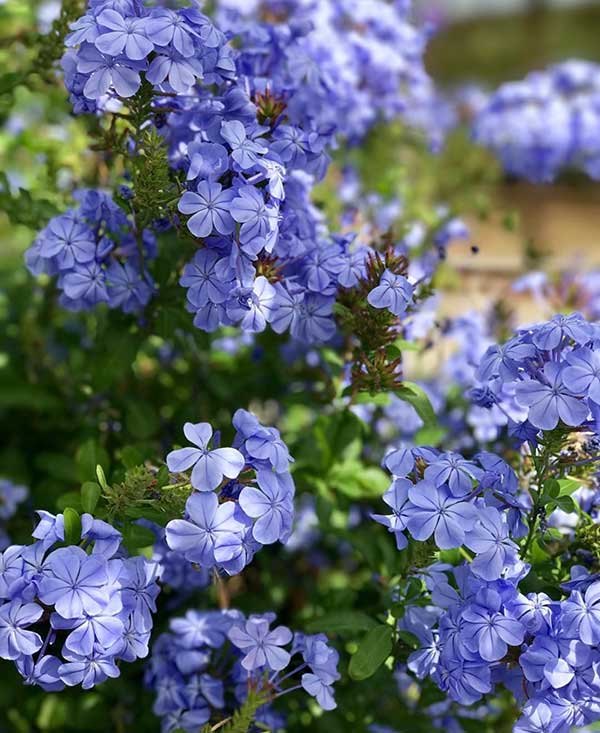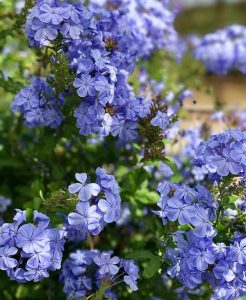 Conveniently, I had recently sat next to award winning Adelaide artist Emma Hack at an event. Emma's amazing body art are strongly influenced by flowers, and she likes wine! A collaboration was born, and the divine floral crown that adorns the label was painted in water colour, and includes many hidden non-floral items amongst the flowers. A sewing needle and thread, an old style washerwoman peg, a golf tee and feathers- all reminders of our legendary Gran. We came up with the name 'The hunt for Mrs. Oliver', for a number of reasons. Grans maiden name was Hunt, and we liked the play on words that this offered. She was forever hiding little notes, and making little vignettes of found flowers, feather and other bits and bobs. Plus, there was the small trademark issue that the names 'Marjorie' and 'Lois' were already used by wonderful other SA winemakers (Golding Wines and The Lane Vineyard) on their sparkling wines!!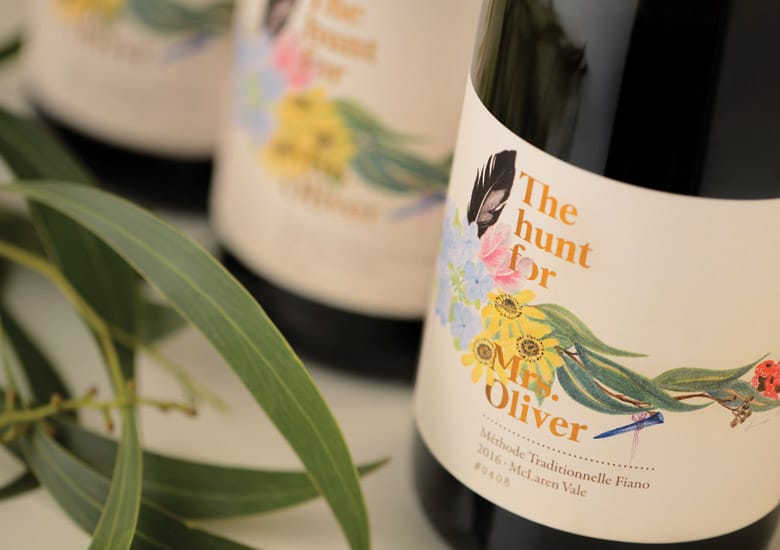 Emma's gorgeous watercolour was translated onto the label and the three pack cartons, and we are thrilled with the result. Given that this is a very limited bottling, each of the bottles are individually numbered.
We have chosen to sell The hunt for Mrs.Oliver 'en primeur'. This is used a lot in France, when there is a limited supply of a wine, and ensures that customers are able to pre-order and cement their stocks early. Also, this enables us to leave the sparkling on yeast lees for a bit longer, hence improving the complexity of the wine. The rest of the 2016 The hunt for Mrs. Oliver will be disgorged in late November, ready to ship to the lucky new owners in perfect time for Christmas and New Year celebrations.
We would love to hear your thoughts on the wine, and how you are celebrating with your family and friends. We will be raising a glass to our legend Gran along with you.