Whenever people ask me what my favourite wines are, and believe me, it is a question I get asked ALL THE TIME, my immediate response is Champagne. The questioner is always slightly disappointed with my answer. I think they expect me to say one of my own wines- but who can choose a favourite child!?!?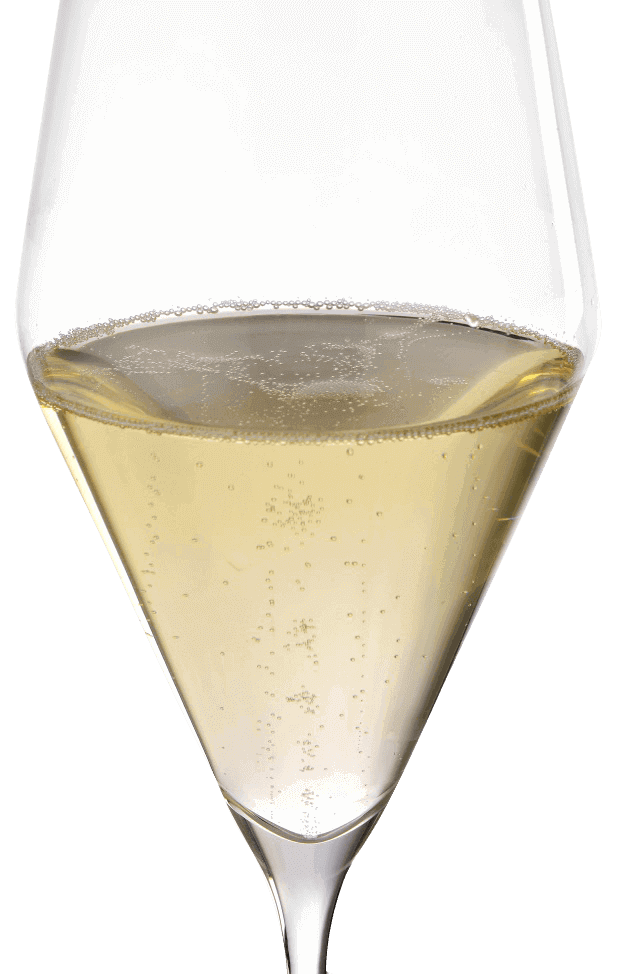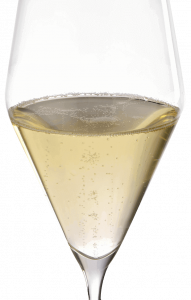 I have long been enamoured with the glorious beverage that Champagne, at its best, can be. Champagne is traditionally made from Chardonnay and Pinot that is grown in the French region of Champagne. We have neither of the classic grapes planted on the Taranga vineyard, our region is too warm to have varieties that excel in the cooler regions of the wine world. Hence, I have never really let my mind wander down the path of making a traditional sparkling to add to our estate grown range of wines. I was happy just to sate myself with the wonders from Australian cool climate regions such as Tasmania, the Yarra Valley and the Adelaide Hills, as well as Champagne. My wallet has not been so happy! (My favs if you really want to know…. Aussie: Arras, Deviation Road, Brown Brothers Patricia. Champagne: Taittinger Comte and Salon)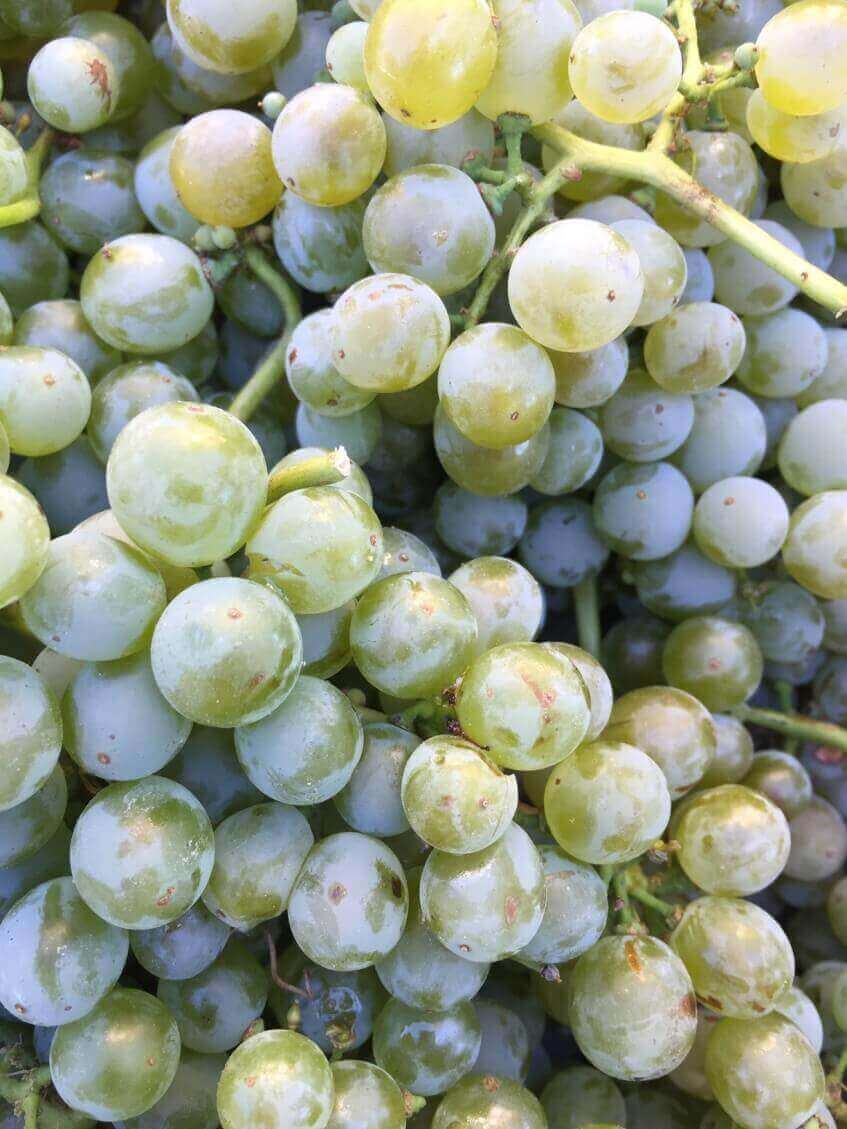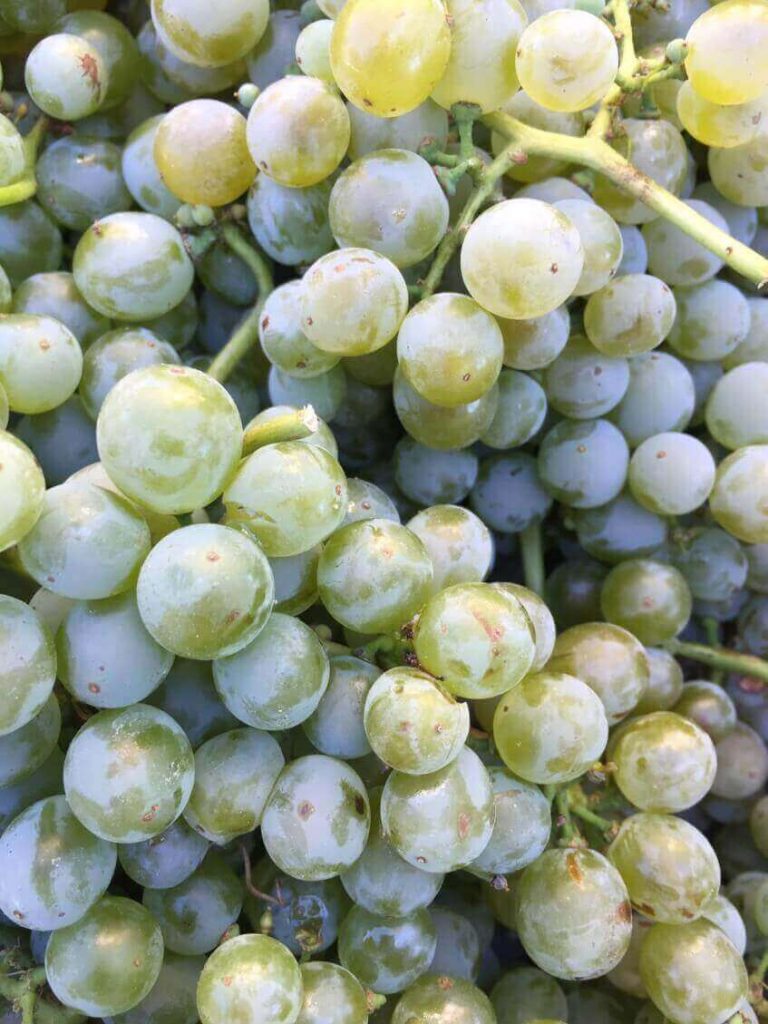 This started to change around 10 years ago, when we started working more seriously with the Italian grape variety, Fiano. We had originally planted Fiano, a native of Campania, in 2004 on a quest to find a white variety that would suit our vineyard and climate in McLaren Vale. Fiano, having evolved in a warm and dry region, is very drought and heat tolerant, and holds a very high natural acidity in the grape. Fiano slotted into our vineyard perfectly, and we love making a white wine from this variety.
In the back of my mind, as I got to learn more about Fiano with every vintage, I started thinking about its suitability for fizz making. One of the keys in making a great sparkling wine in the traditional method is having a high natural acidity, and the base wine needs to be pretty neutral. By neutral I mean, that it can't have any super massive distinctive aromas. For example, you don't see many fine sparkling's made from Sauvignon Blanc- the varietal character of grassy tropical notes is too distinctive and dominating, and isn't so attractive once you add fizz to that mix. Fiano does have some varietal characters, but they tend to be of a textural nature, and I could see that with early picking, that the variety had potential.
Around this time I tasted a sparkling made of Fiano by Italian varietal front runners the Chalmers family, and was really impressed with the wine, so the idea started to take more shape in my mind.
Couple of small (actually large) issues though.
I didn't really know how to make traditional method sparkling. Sure, I knew more than the average Joe Bloe on the street, but sparkling making is an art inside of the art of winemaking, like being a surgeon instead of a GP and;
I didn't have any of the more specialised equipment required for making a traditional method sparkling.
Hmmmm…..