NEW RELEASE
2023 Vermentino
$28.00 / bottle
This Vermentino is a light, fresh and crisp little number that will make you feel like an invigorating sea breeze is whipping through your hair. Smash it down with anything fresh from the sea or a spicy Vietnamese salad.
Specifications
Region
Winemaker
Winemaker
Corrina Wright, 6th Generation
Grape Variety
Grape Variety
100% Vermentino(pron. VERM-IN-TEENO)
History
History
With 100 ha of premium grapevines on the Taranga property, the Oliver family has over 50 blocks representing different grape varieties, clones, soil types & vine ages. Each vintage, different varieties & blocks will show their strength and from this has been born the 'SMALL BATCH' range. Made in small batches of less than two tonnes, these wines have been handcrafted to speak of both the variety and the vintage in which they have been produced.
Aroma
Aroma
A field of clover, a squeeze of lemon over fresh fish, lemon rind, fresh lychee and oyster shell.
Wine & Vintage
Wine & Vintage
A native of Italy, Vermentino is generating a lot of interest in the wine community due to its heat tolerance and ability to produce beautiful crisp and fresh wines, perfect for the Australian palate.
Palate
Palate
Zesty lemony acid, fresh meadow florals, white flowers and sea breeze. A touch of fruit tingle on the finish. Talcum powder tannins, and an acid drive, provide a long savoury finish.
The Year That Continued
The Year That Continued
2023 was a very cool vintage, and while we had good tonnages of Vermentino, it wasn't quite enough to meet the growing demand for this delicious variety. Corrina is very involved in the Australian Alternative Varietals Wine Show (AAVWS), so made a shout out to the gang to see if anyone had some spare Vermentino. Luckily Ashley Ratcliff from Ricca Terra in the Riverland came to our aid.
Small Batch Production
Small Batch Production
13912
Colour
Alcohol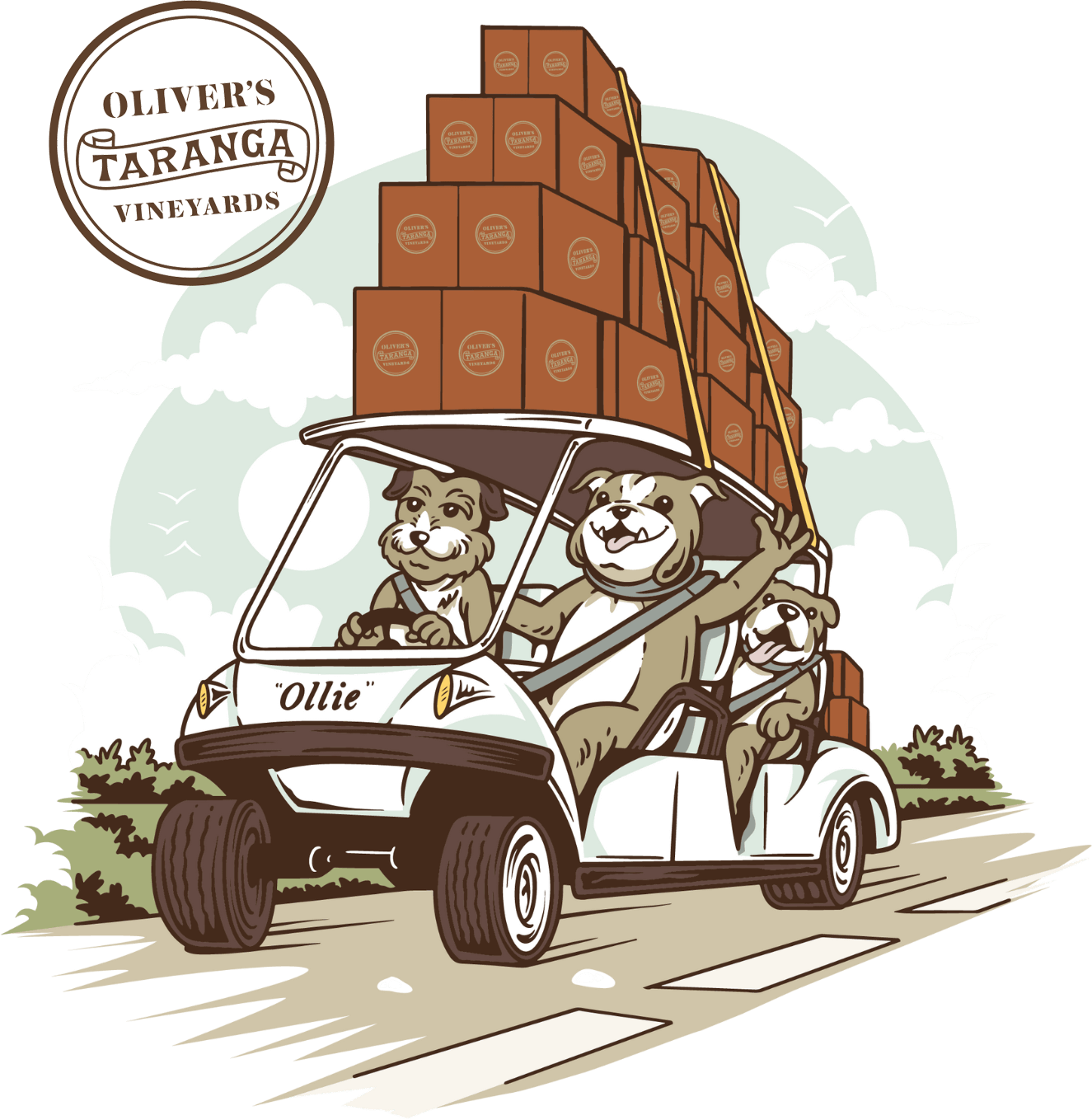 JOIN THE EXCLUSIVE
OTT CLUB
FREE FREIGHT
GREAT DISCOUNTS
EXCLUSIVE WINES
MEMBER EVENTS