NEW RELEASE
2020 HJ Shiraz
$85.00 / bottle
HJ was a lover and a fighter. He fought to win the affections of his sweetheart Marjorie, before serving in WWII. He then fought to realise his vision of seeing the Taranga property produce only high quality grapes. This commenced with his planting of the 'Old Block' Shiraz in 1948 – the same McLaren Vale vines that form the base of this reserve Shiraz today.
Specifications
Region
Region
Taranga vineyard, McLaren Vale. Sourced from the 'Old Block', planted by HJ Oliver in 1948.
Winemaker
Winemaker
Corrina Wright, 6th Generation
Grape Variety
Grape Variety
100% SHIRAZ
History
History
This is the 19th release of our Langtons classified HJ Shiraz. The HJ is picked from our very best parcels of old vine Shiraz on the Taranga vineyard – it has been barrel selected and bottle aged for your optimum enjoyment. Named after our grandfather Herbert John 'HJ' Oliver, we know he would be very proud of his namesake wine. The HJ joins the DJ Cabernet and RW Grenache as 'The Greats', wines representing family members who have been instrumental in the creation of a great multi-generational family business.
Aroma
Aroma
Fruitcake spice, chocolatey mocha, cherry and anise.
Wine & Vintage
Wine & Vintage
2020 was a challenging vintage in a challenging world. There was a significant lack of rain through winter and spring, and an early heat spike during grape set that resulted in loss of crop. Hence, 2020 was an extremely low tonnage vintage, with the added bonus of a global pandemic! Thankfully what quantity we lost was more than made up for by the superb quality, so our loss is your gain. It just means there's much less to go round...
Palate
Palate
Smoked pepper melding with mocha and blackberry cherry fruits, leading to a core of beautiful plummy fruits with a wet asphalt mineral note. So much power, yet so much finesse. Super fresh and supple drinking now, but the HJ will reward cellaring for those so inclined.
Colour
Alcohol
Reviews
"Deep crimson. Espresso, panforte, dark cherry, plum aromas with mocha notes. Smooth velvety wine with ample choc-berry fruits, panforte notes, fine ripe tannins and integrated mocha, vanilla, peat smoke complexity. Finishes chocolaty and long. A sweet and savoury wine with linear fresh acidity that is worth keeping for a while to let the elements fold together. Drink now to 2032" 95 points
- Andrew Caillard MW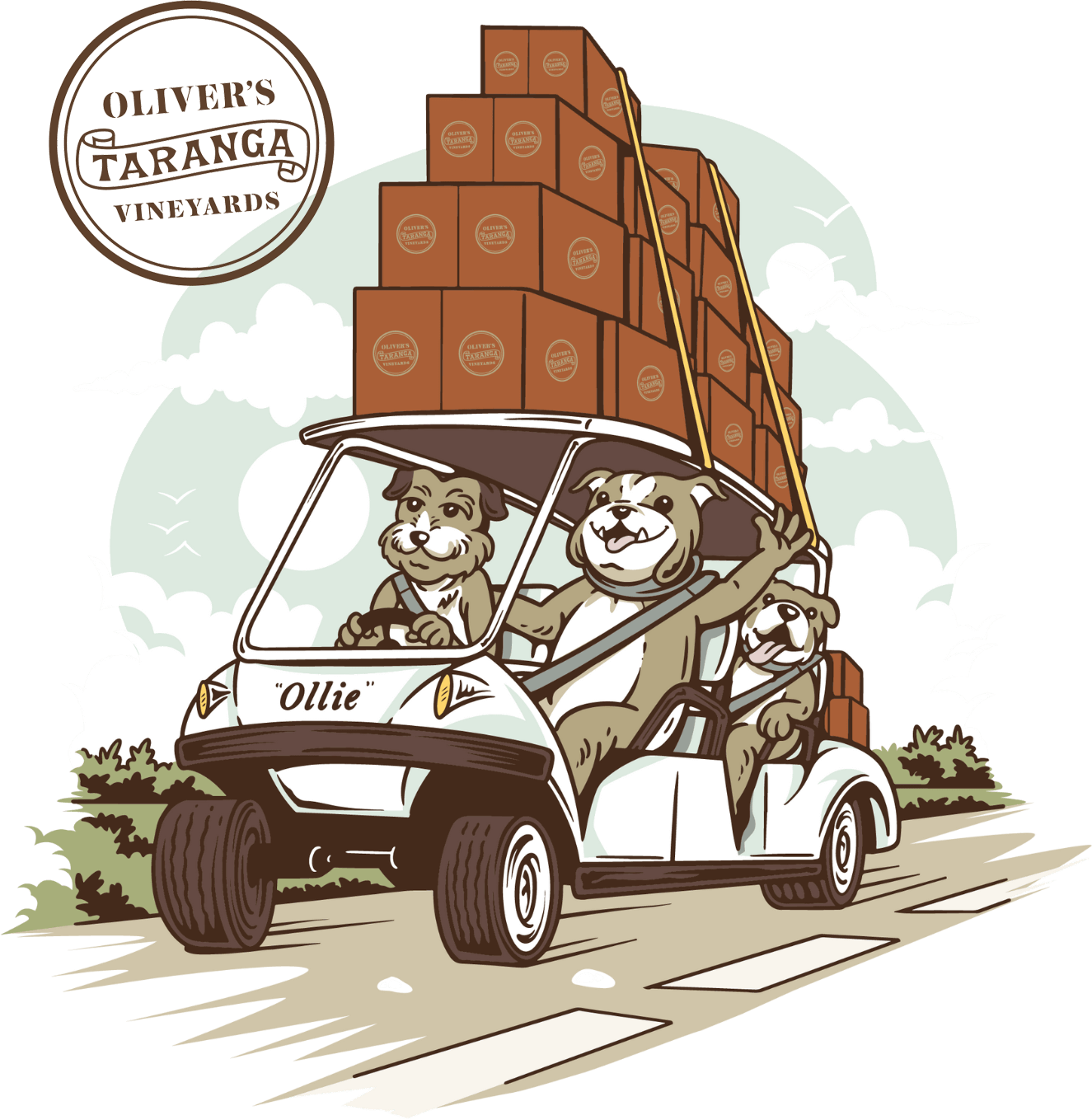 JOIN THE EXCLUSIVE
OTT CLUB
FREE FREIGHT
GREAT DISCOUNTS
EXCLUSIVE WINES
MEMBER EVENTS