2023 'Chica' Rosé
$28.00 / bottle
Like eating a watermelon right down to the white bits, this dry Rosé is refreshing as, thanks to juicy new variety Mencía (say it with an attractive Spanish lisp: Men-Thee-Ah), and some tried and true Shiraz to bring the spice!
Specifications
Region
Winemaker
Winemaker
Corrina Wright, 6th Generation
Grape Variety
Grape Variety
55% Shiraz, 45% Mencia (pron. MEN-THEE-A)
History
History
With 300 acres of premium grapevines on the Taranga property, the Oliver family has over 50 blocks representing different grape varieties, clones, soil types & vine ages. Each vintage, different varieties & blocks will show their strength and from this has been born the 'SMALL BATCH' range. These wines have been handcrafted to speak of both the variety and the vintage in which they have been produced.
Aroma
Aroma
Turkish delight, honey eucalyptus lollies, red jubes, orange rind, watermelon, hibiscus flower and a touch of fairy floss.
Wine & Vintage
Wine & Vintage
Mencia is a native variety of Spain, in particular the Bierzo region in the northwest of the country. Oliver's Taranga are the first to plant it in Australia. We decided to get our (mostly female) cellar door team on board to learn about the winemaking process – and as such the 'Chica' was born! Our winemaker Corrina uses a fermentation technique called 'Carbonic Maceration', which results in a lovely aroma & texture on the wine. In 2023 with less Mencia to hand, we decided to blend what we had with Shiraz made in the same way, to make sure everyone can get their hands on our delicious Chica Rosé, and it makes 2023 look good!
Palate
Palate
Prosciutto wrapped rockmelon, honey dew, watermelon margarita - all the melons! Generously textured, strawberry jam richness and a mouth-watering dry crisp finish.
The Year That Continued
The Year That Continued
Our Gran Marjorie was the BEST cook. She always kept our bellies full after a cold day in the vineyard. She left us a massive recipe collection, and we have decided to share our favourites with you in 'The Year of Cakes'!
Small Batch Production
Small Batch Production
18623
Colour
Alcohol
Reviews
Medium light pink with a tinge of purple and a bouquet that does more with its grapes than most rosés: spicy, smoky berries and a faintly nutty background, the taste lively and savoury, with layers of flavour and appealing dry balance, soft at the finish and long-lasting aftertaste. 91 points
- Huon Hooke, Real Review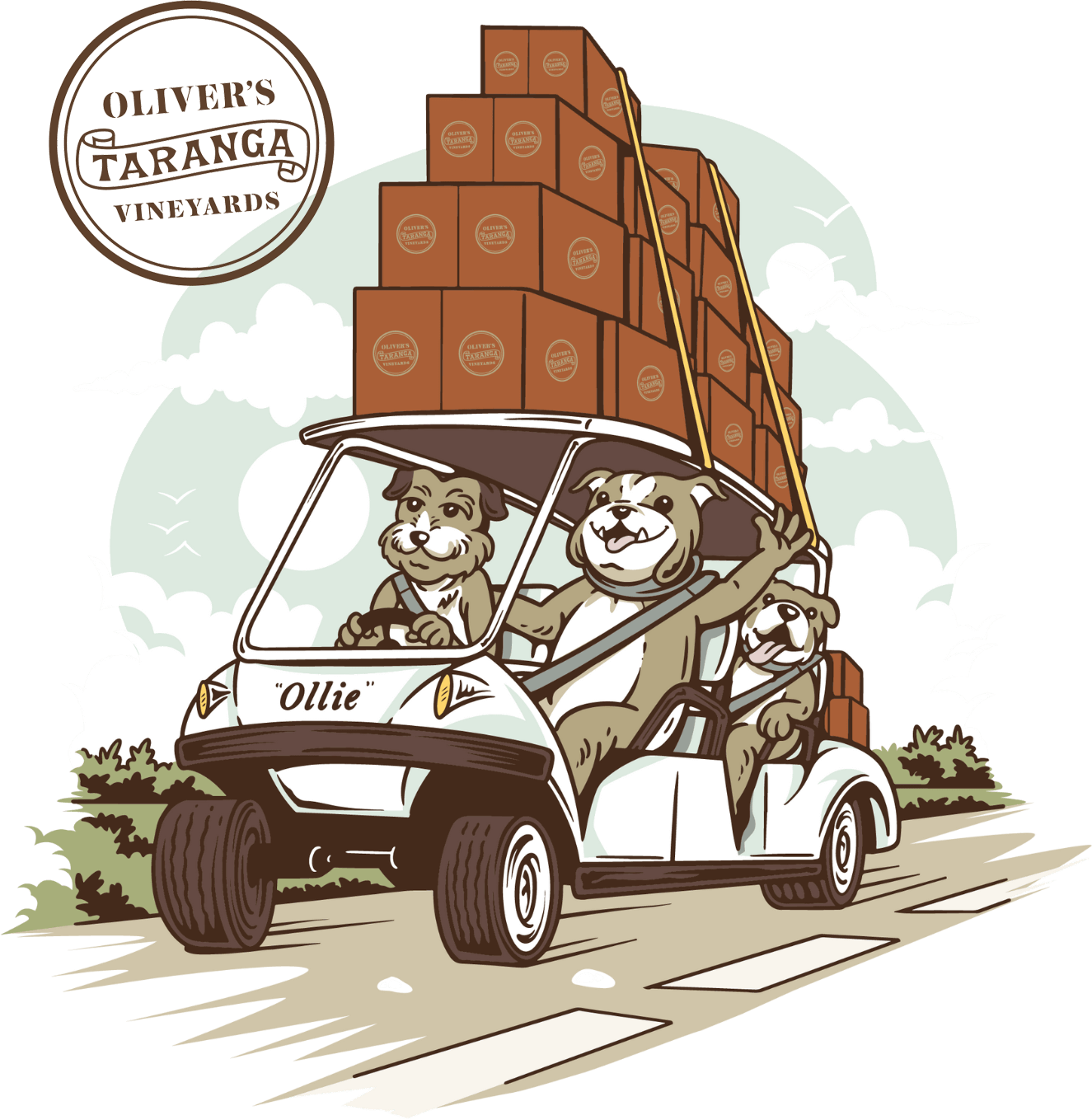 JOIN THE EXCLUSIVE
OTT CLUB
FREE FREIGHT
GREAT DISCOUNTS
EXCLUSIVE WINES
MEMBER EVENTS