NEW RELEASE
2023 Grenache
$32.00 / bottle
Crack a bottle, crank the wood oven pizzas and rejoice – 180 years on, and Grenache has finally reached the height of McLaren Vale cool. With all the fragrances of a mushroom foraging tromp through the pine trees, this medium-bodied Grenache is full of spice, earth and forest berry aromas.
Specifications
Region
Winemaker
Winemaker
Corrina Wright, 6th Generation
Grape Variety
Grape Variety
100% Grenache
History
History
With 100 ha of premium grapevines on the Taranga property, the Oliver family has over 50 blocks representing different grape varieties, clones, soil types & vine ages.
Reviews
Bright and on form. A translucent ruby hue abides freshness. The palate delivers. Plenty of intensity, yet detailed and febrile in a pinot-esque vibe. Bing cherry, fecund strawberry, rosehip, persimmon and tangerine. The acidity, chalky and saline, licked with tamarind and white pepper. Prosaic, but dangerously easy to drink. Best with a chill. 92 points
- Ned Goodwin MW
Glorious expression of Grenache from McLaren Vale. Take in the heady aromas and you are engulfed in spices, sage bush and a little crush pine. The medium weight palate is a bowl of raspberries and cranberry with an earthy spicy complexity. Delicious. 92 points
- Ray Jordan
Big hit of raspberries and red plums, earth and herbs. It's an appetising mix of aromas. Little jammy and salty to taste. It's juicy, plush, sticky and a touch heady. Big mouthfeel of fine milk chocolate powder with pepper spice right at the back. It's flavoursome and chewy. This will satisfy many. 91 points
- Kasia Sobiesiak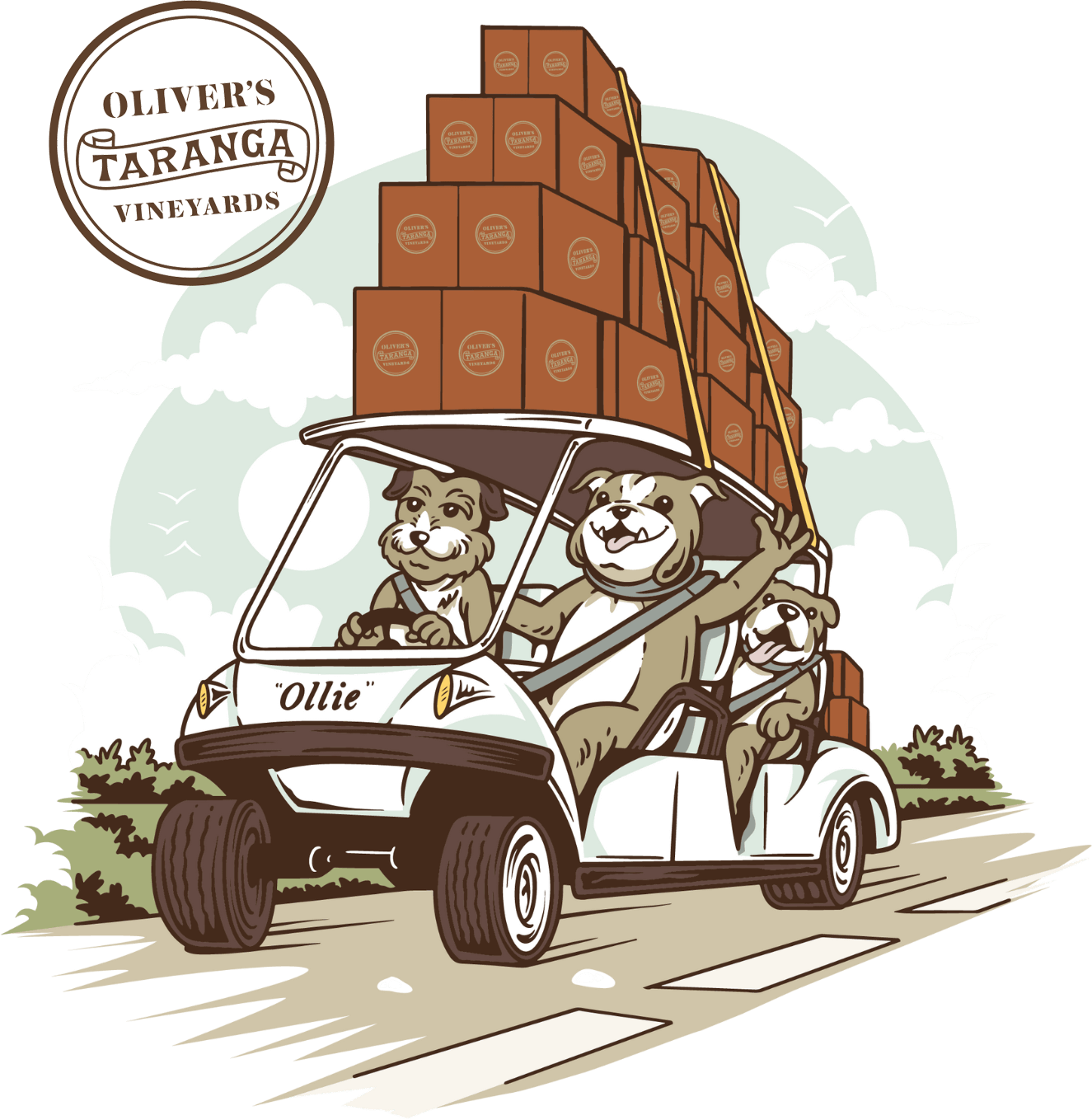 JOIN THE EXCLUSIVE
OTT CLUB
FREE FREIGHT
GREAT DISCOUNTS
EXCLUSIVE WINES
MEMBER EVENTS