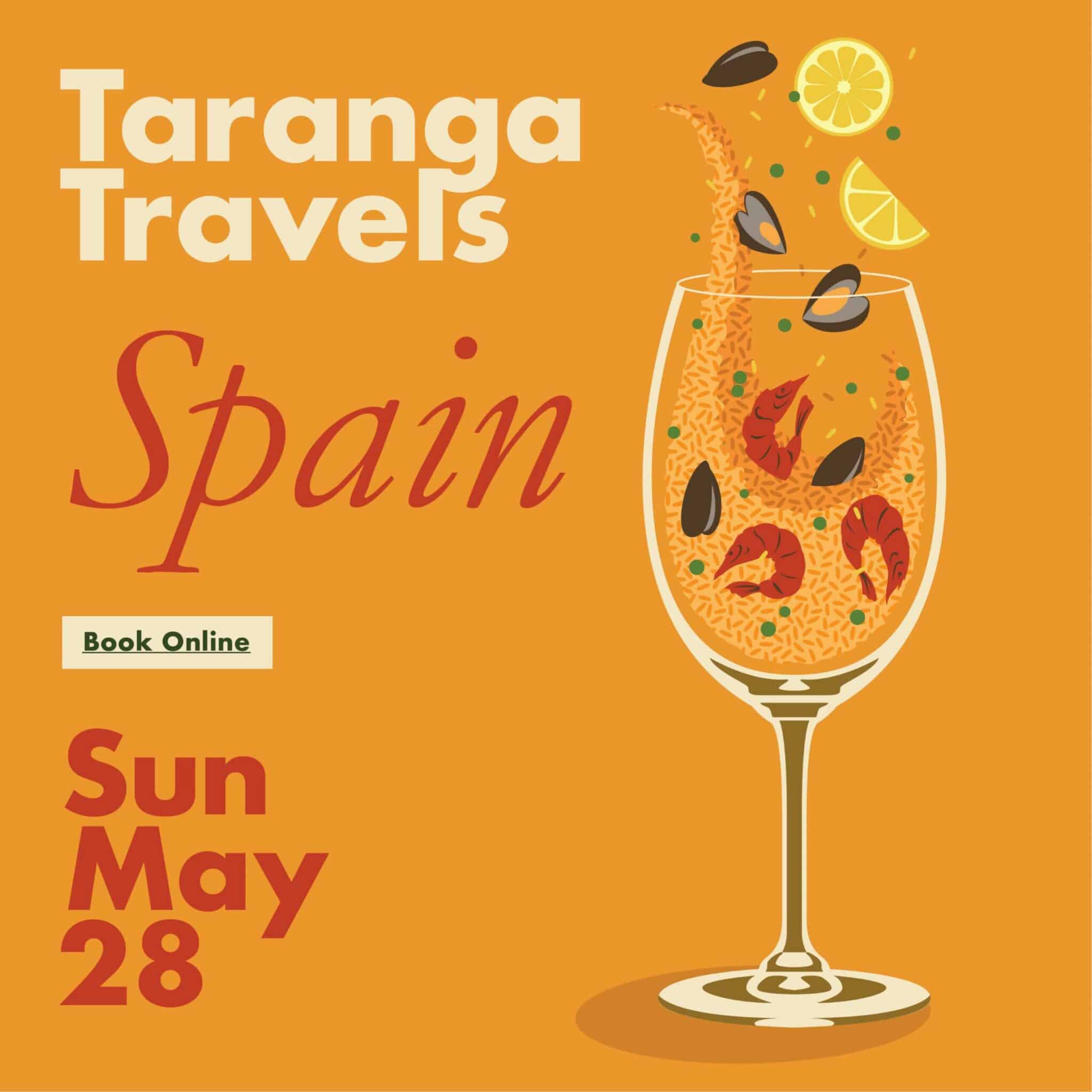 Taranga Travels: Italy, the kind of long lunch Sundays were made for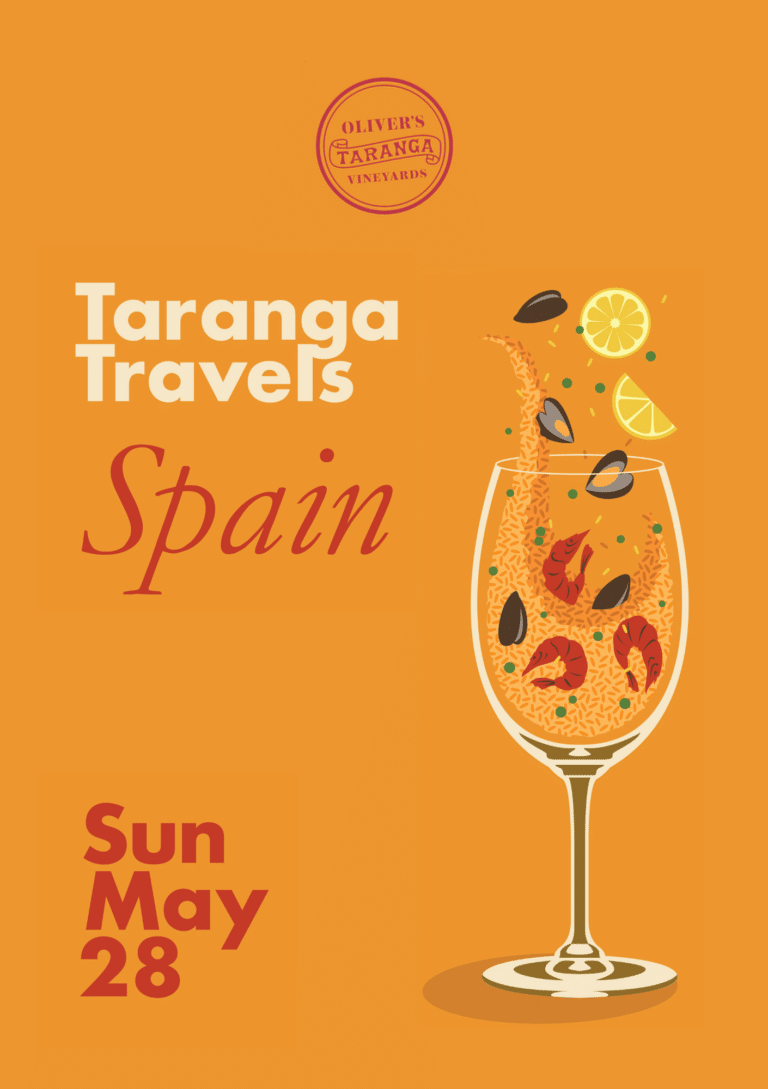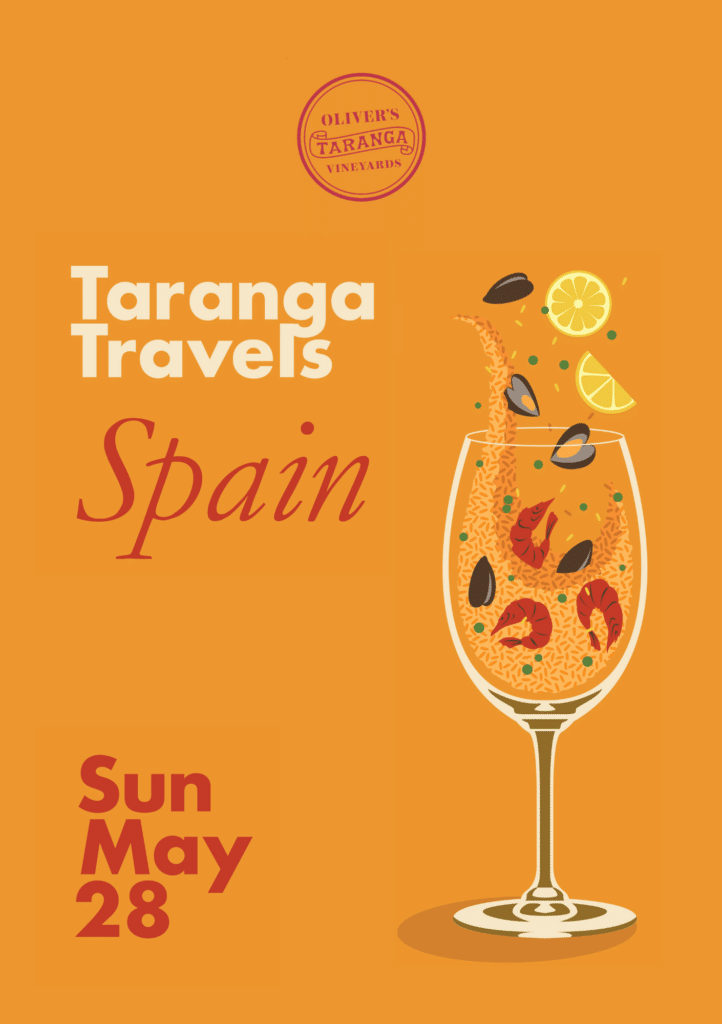 In 2023, Oliver's Taranga is adding to our famous Porchetta Parties with some exciting new themes…
And what could be more fun than hitting up our favourite flavours from around the world?
Taranga Travels will be bringing the world to our door, and we'd love some company, although maybe wear your stretchy pants, because these are going to be seriously delicious!
Coming up at the end of this month is our Taranga travels: Spain lunch on Sunday 28th May…
Taranga Travels really are the kind of lunches Sundays were made for: good friends, great tunes, awesome wines and four delicious courses of amazing food!
It's the ideal event to share with friends and family, so bring everyone together for an afternoon to remember!
And looking ahead, as the seasons cool down, we will warm up with the spices of India in July. And finally, in October, we are looking forward to classic Thailand.
All dietaries are catered for at Oliver's Taranga, contact our team to make sure we have your needs covered.
SHARE WITH FRIENDS