Let us choose the right brew for you while you are in the region! Here's our fab selection of coffee shops in no particular order – it will perk you up for sure.
Yeo Haus Coffee Hole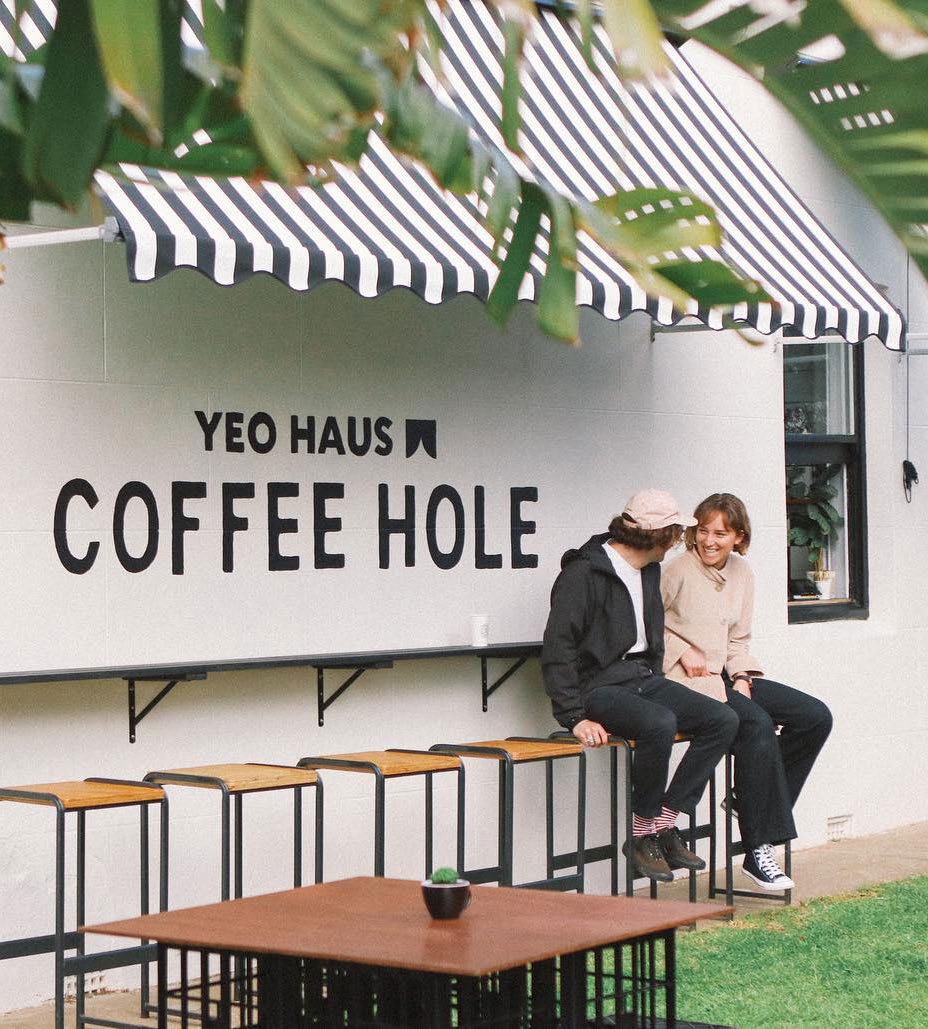 Who doesn't love a cute hole in the wall? Especially with a cute black and white awning. The coffee run becomes even easier during the pandemic era with outside ordering for your favourite brew. The popular town of Port Elliot has many food options surrounding however, if you shimmy a little bit to the right, there is 'Gang Gang Nice Day Deli'. I've heard their signature burgers- Spice Girl (cheeseburger with an Asian twist) and God's plan (cheeseburger straight up) are the
way to go. A few seats are arranged on the lawn, if you are like me and can't belt along the walking track at the same time.
— 49 The Strand, Port Elliot SA 5212.
8am-3pm, 7 days.
— @yeohaus.portelliot
— www.yeohaus.com
The Flour Store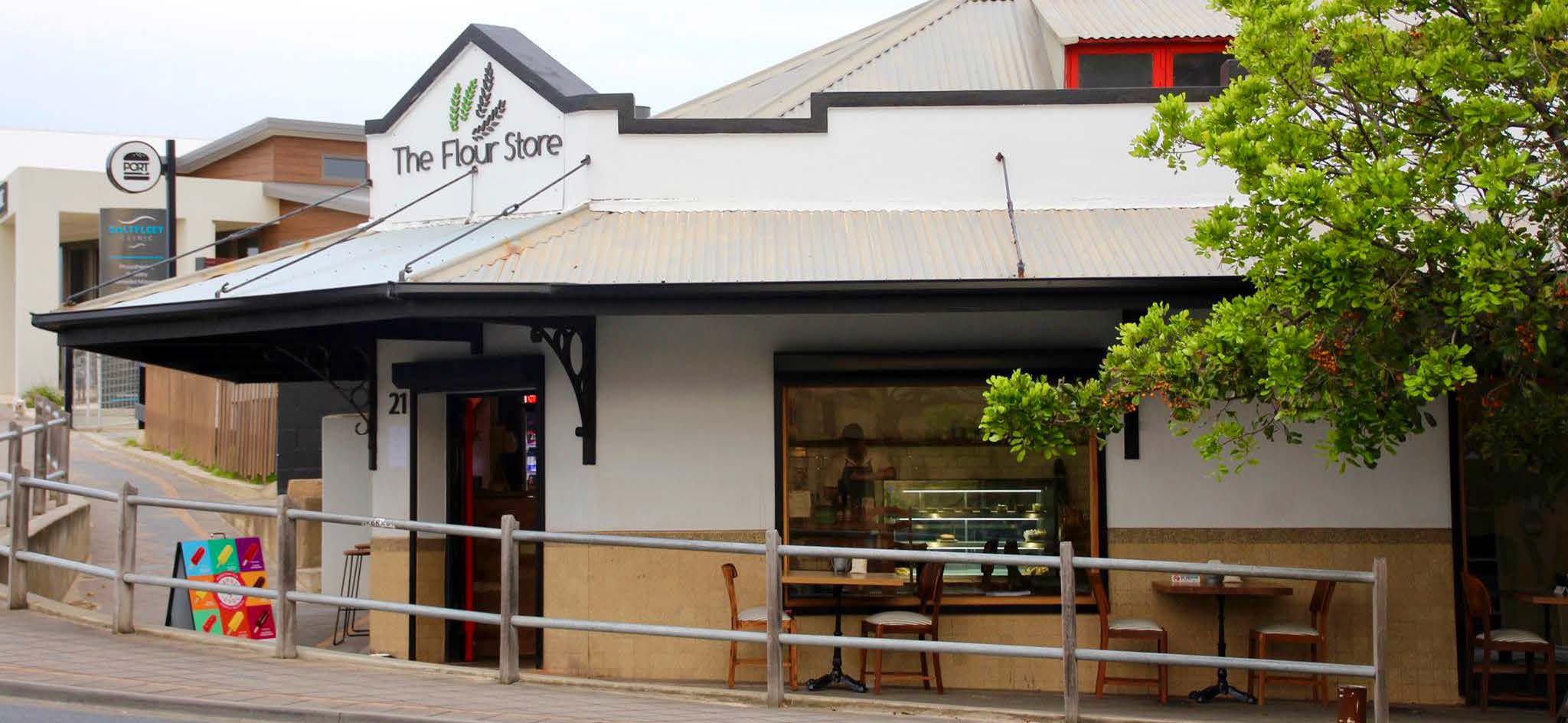 Always go where the coffee is great! Established in 2018, The Flour Store is a licensed cafe in Port Noarlunga serving breakfast and lunch as well as a selection of cakes and beverages Thursday to Monday.
The Flour Store or "Old Barn", as it was originally called was built in 1845 by the Mortlock family. The building was
used as a grain store originally when the wheat trade was booming. The building has served many purposes over the years including a sweet shop, grocery store, pet shop and most recently a surf store. The building has been lovingly restored and was renamed to honour its heritage.
— 21 Saltfleet St. Pt. Noarlunga, SA, 5167
— @the_flour_store
State of Mind Coffee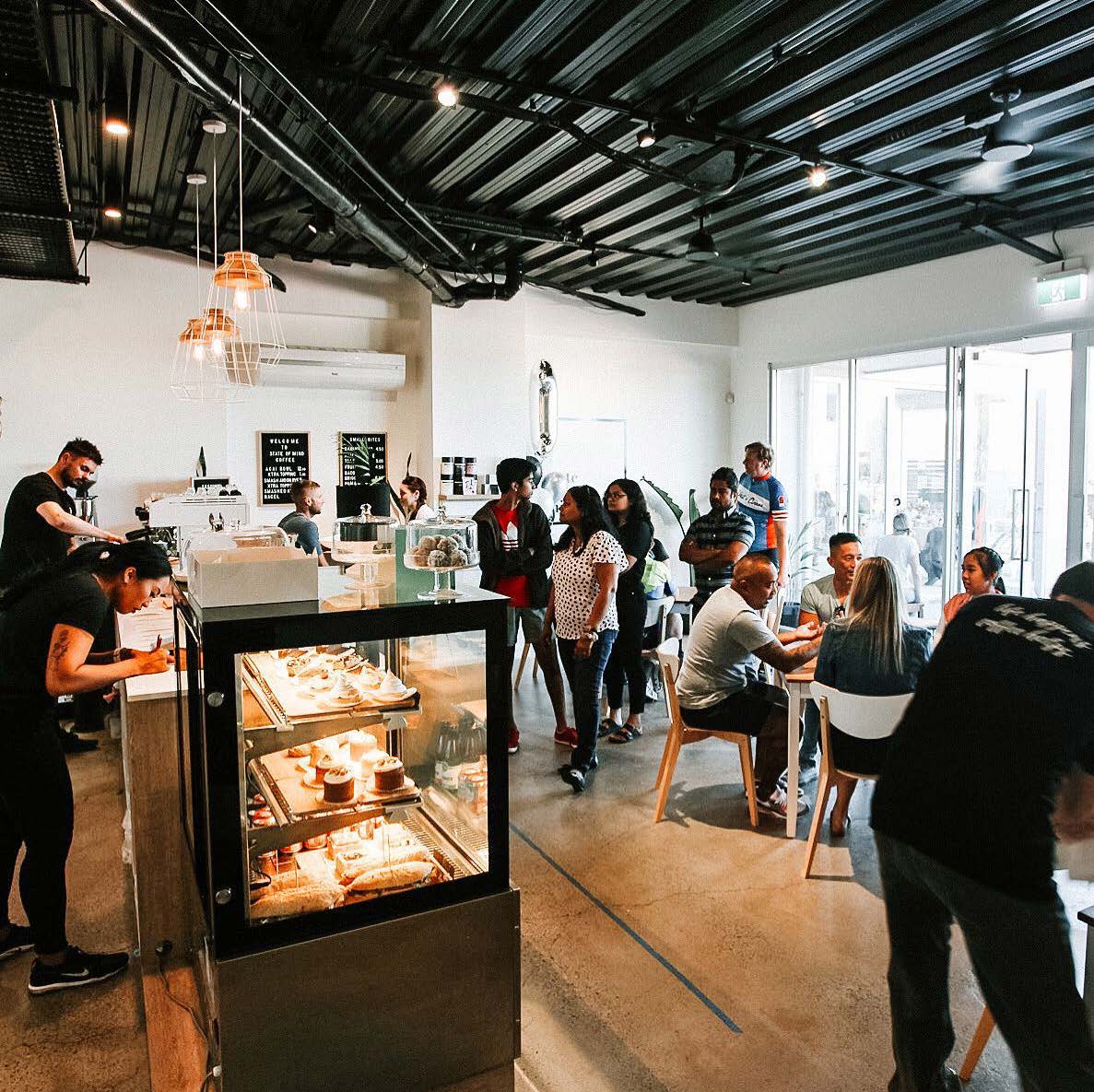 Coffee is necessary for all 'States of Mind'. Monday-it is is a real thing or you might just need fuel for your walk across the road at the Onkaparinga Estuary. State of Mind is a fresh vibrant café located in Noarlunga Downs with an emphasis on specialty coffee and locally sourced cakes and treats.
These guys keep it real and deliver on their promises – 'Exceptional service and below average banter'
Open every day except Tuesdays. Check out their socials for opening times.
1 Serafino Drive, Noarlunga, SA 5168
Instagram and Facebook @stateofmindcoffee
Valley of Yore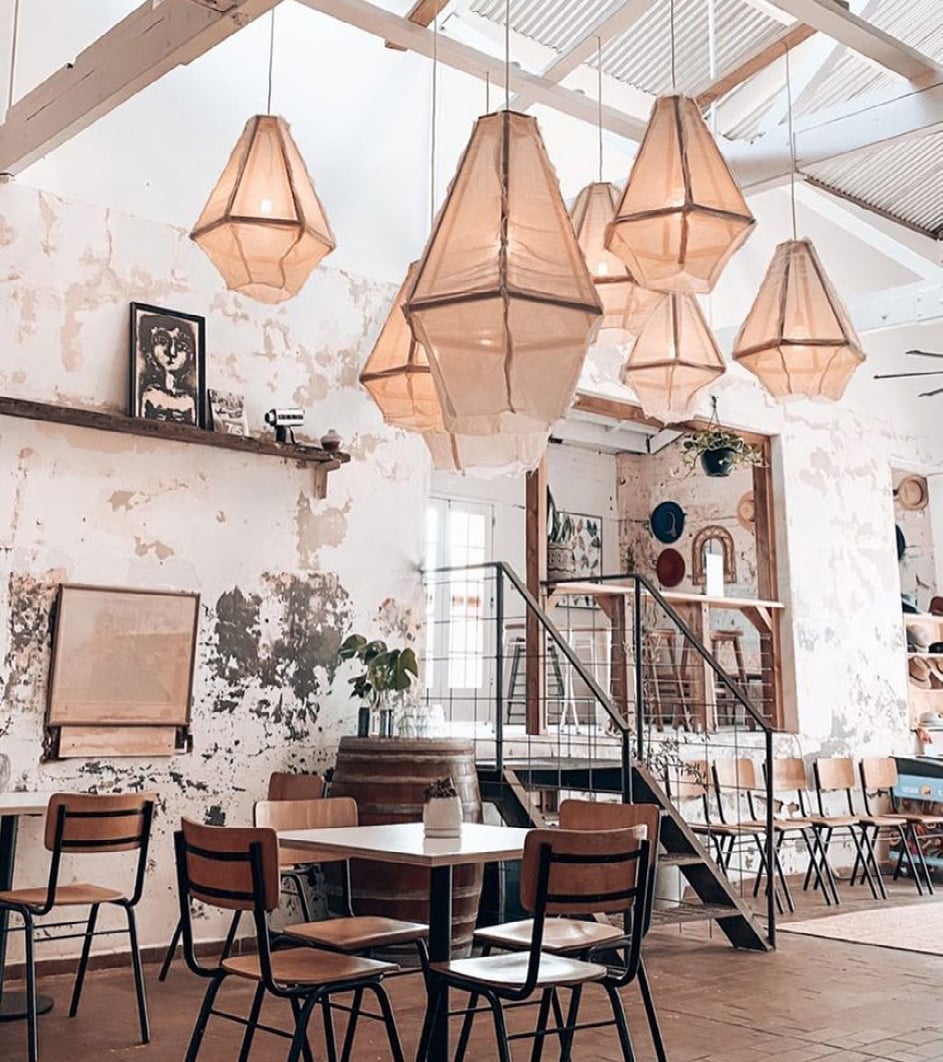 If you are heading further down the south coast, going for a blissful drive through the Hindmarsh Tiers or a ramble around the Myponga Reservoir your first stop should be for a coffee and breakfast at Valley of Yore – coffee and concept store. This welcoming space is housed inside the old cheese factory. Holly and Nigel have maintained the wall patina and exposed ceilings and floors. Highlighted with a cute loft to dine in and some clever styling. The delicious coffee is roasted by our Port Elliot buddies – DeGroot Coffee. There are cabinets and countertops of tempting croissants, cakes and delicious pastries to fill your bellies. Valley of Yore oozes of sentiment, values and community and should not be missed.
46 Main South Rd, Myponga SA 5202
Instagram: @valleyofyore
Facebook: @yalleyofyore
Boy and Bloom South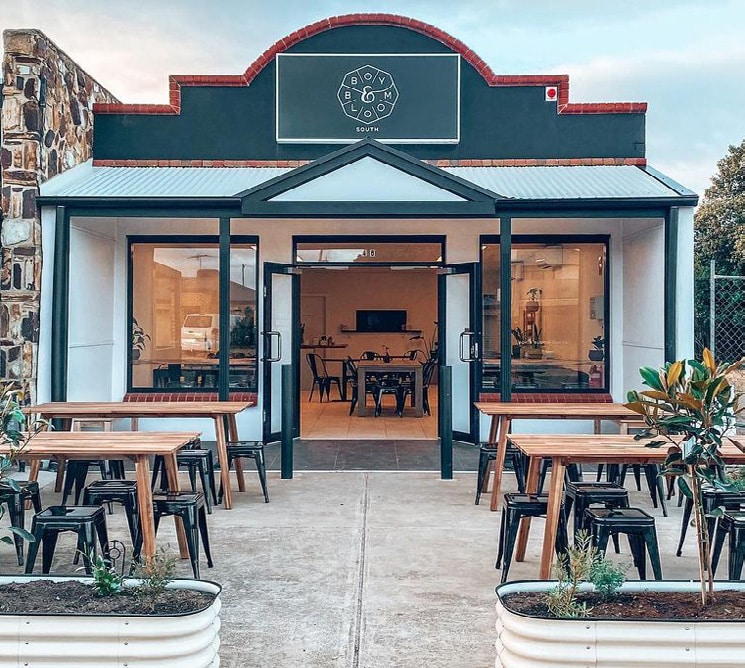 Boy and Bloom have emerged down south to open their second coffee shop. The locals have jumped on board to support this great shop…and it is already packed at breakfast time with all the goodness of a fabulous menu. Only a hop skip and a jump to the Seaford esplanade! There is an outdoor area where you can sit with your pooch, and light and bright in the inside. Boy and Bloom South has brightened up Cliff Ave as a go to destination
— 48 Cliff Ave, Pt Noarlunga South, SA 5167
Instragram— @boyandbloomsouth
Facebook — @boyandbloomsouth
Tealicious Cakes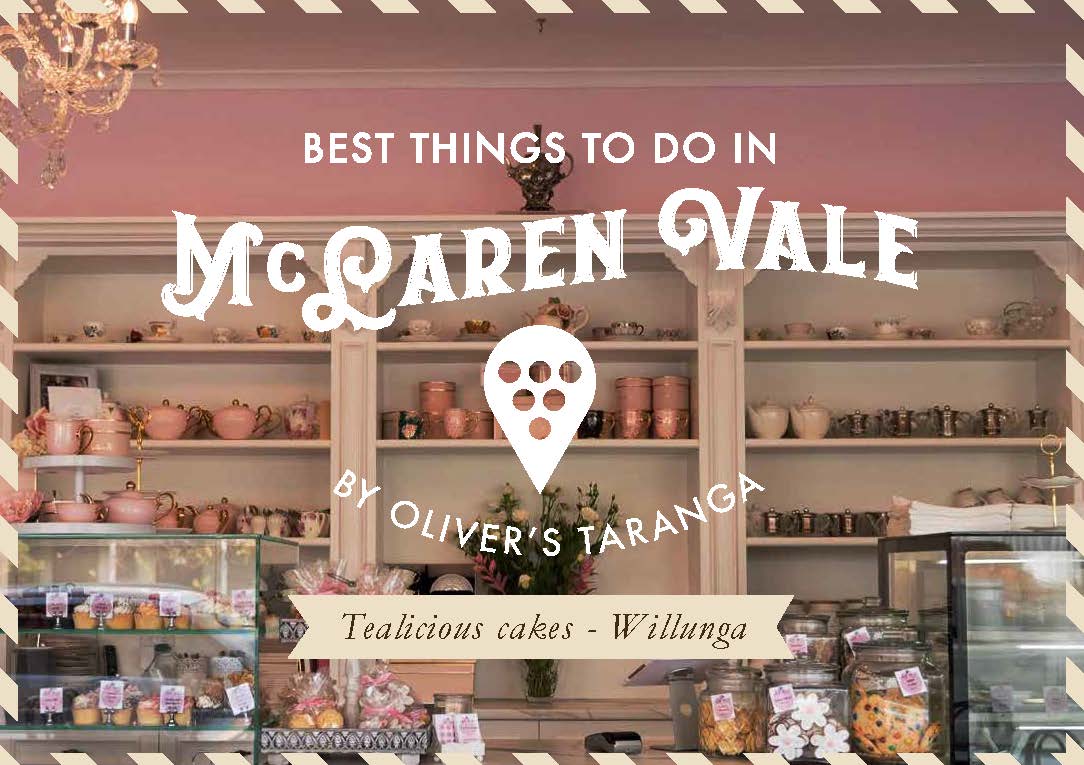 With glittering crystal chandeliers and French provincial style, this exquisite venue is made complete by breathtaking handmade edible works of art for any occasion. Striving for excellence in service for an unforgettable experience for
everyone who walks through the door. Tealicious high teas are delectable including a variety of delicious teas, a handpicked 'tealicious' coffee blend and fluffy home made scones, served with a range of local jams and fresh Fleurieu cream. Guests can indulge in their mouth-watering range of ready-to-eat cakes, cookies and drinks ,browse a selection of edible treats and gifts.
Watch small children's eyes become wide as they peer into Natasha's perfectly displayed cake cabinet.
12 Aldinga Road Willunga, SA 5171
The Causeway Cafe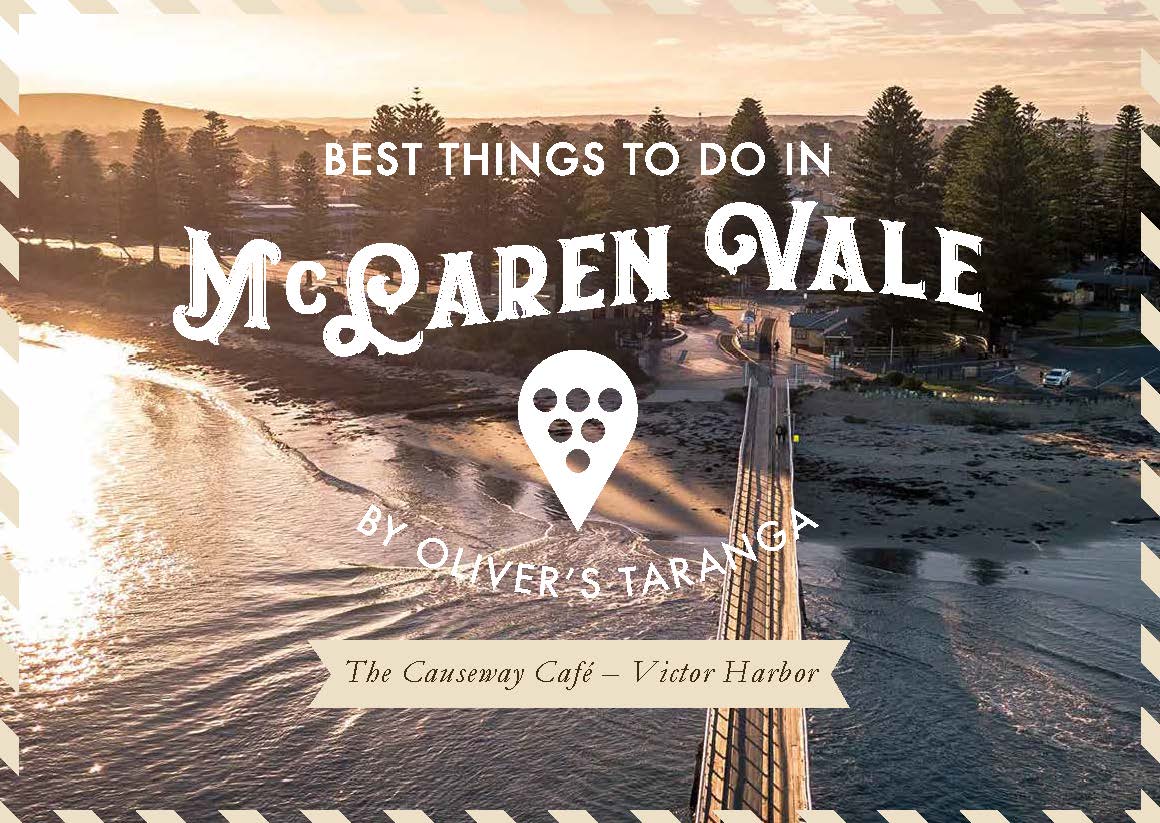 Kieran and Matt are passionate about coffee, food and chats. Go and visit them for a brew, a bite and maybe a glass of the good stuff. Stay for a chat. Walk around the island. Have another coffee! The Causeway Café are fantastic supporters of local artists and photographers, check out their latest display of neighborhood talent. Need a meal-to-go with that coffee? Take home one of Kieran's healthy home made meals for a guilt free dinner option for when all that caffeine wears off !
1 Esplanade
Victor Harbor, SA 5211
FB @thecausewaycafe
One little Sister Cafe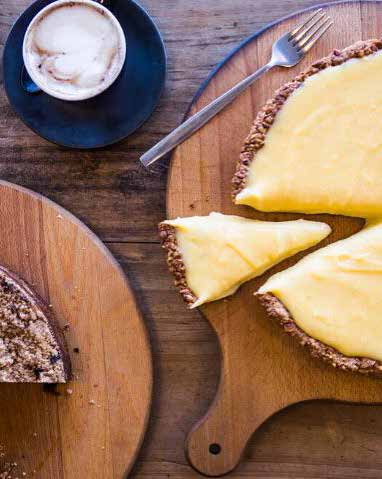 One little sister love simple, honest, wholesome food. They love fresh, organic, local and they what they can to keep the playfulness and creativity alive. They love where we live. They love supporting local little or big growers, farmers, artisans, artists, doers and makers. They love evolving and they love change! Superb coffee and everything is made from scratch.
— 4/48 Main Road, Normanville SA
— @onelittlesisternormanville
De Groot Coffee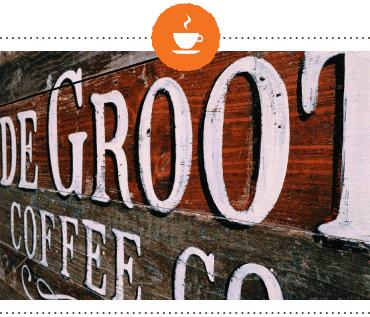 Four hundred years ago coffee was hauled across the globe in hulking sailboats, and losing half the crew along the way wasn't unheard of. Luckily, things are a tad easier today.
But the craving for good coffee hasn't changed. With nearly 30 years of combined experience in the coffee industry, De Groot Co. have dedicated the last few years to the pursuit of quality coffee.
De Groot Coffee Co. grew out of our insatiable love for coffee, and from their desire to
deliver truly good coffee to the people who share this love. Their major focus is on single origin coffee, this means coffee that is sourced from one specific location in order to
provide a flavour that is as unique as it is delicious.
Check out De Groot's digs in Port Elliot or enjoy their coffee throughout many renowned coffee shops in Adelaide
Shed 5, Factory 9, Cnr Hill St &
Waterport Rd, Port Elliot, SA 5212
@degrootcoffeeco
The Golden Fleece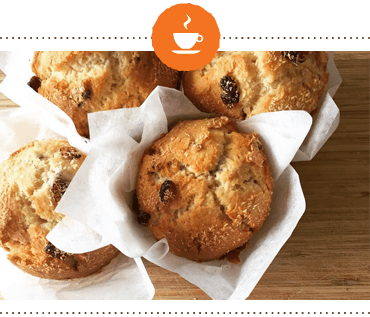 THE GOLDEN FLEECE
Who doesn't want to sip coffee or enjoy a hearty breakfast or lunch when the Golden Fleece's only rules are 'take a load off, wear what you like, enjoy yourself and feel the love'.
Situated on the sunny side of Willunga High Street, with plenty of outside dining in the fine weather – you can stroll in on foot, cycle in or ride your horse. Kids and families alike are welcome… and the coffee is great! Everybody is happy.
30 High Street, Willunga
facebook.com/The-Golden-Fleece-Cafe
Coffee Factory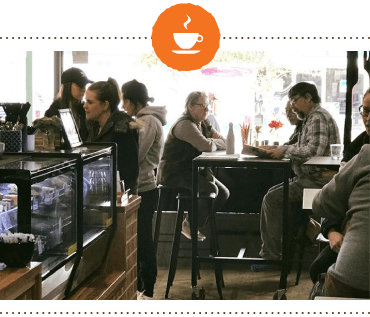 Another quality coffee spot in Gawler Street in Port Noarlunga has been a great hit. Being the factory of 'coffee' is indicative of their main focus, however the breakfast, cakes and extras are well presented and delicious. The modern, street style shop design is eye catching whilst not losing the cosy coffee shop appeal.
Gawler St, Port Noarlunga South
facebook/cofffact
Dawn Patrol Coffee
Dawn Patrol coffee was established in Kangarilla, SA in 2013 to share their passion for specialty coffee. Dawn Patrol believe that through their enthusiasm and experience they can get people excited about coffee as much as they are. Your friends can come to enjoy the range of coffees using the various brew methods they have available.
The Roastery Merch and coffee store is open Mon-Thurs 8-4pm – Cellar door is open Fri-Sun 8-4pm
The Dawn Patrol coffee roastery is now at 59 Grants Gully Road, Chandlers Hill.
@dawnpatrolcoffee
Goodness Coffee
On entering the stone building, you can't help but divert your eyes to the wooden boards covering the floor pit and reminisce of this buildings original use. This is where for many a year local identity 'Mr Crisp' fixed our family cars – he was the friendliest grease monkey around and resided and lived on site right into his 80's.
Goodness Coffee have kept the heritage feel and decorated simply but tastefully. There is a pleasant sitting area out the front and a small alfresco garden out the back. Bike racks and water for dogs included.
Jo Jo and Angel have recently taken over and added a few Jazz arvos and events. A deck and some vinyl is always at hand to create a great community vibe.
24 Old Coach Rd, Aldinga SA 5173
Kicco Coffee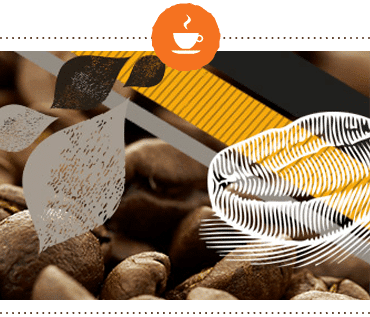 Be sure to kick start your day at Kicco Coffee, McLaren Vale. Tristan oozes passion for his coffee and like all boutique roasters understands that coffee is an experience and a ritual not just a drink.
Kicco Coffee is so good because each part of the process gets their care and attention. From plantation, right through to the cup. For them it's not about formulas, figures or focus groups – it's about the experience. The experience of great coffee.
Over the years Kicco have perfected the art of coffee with a selection of much-loved signature blends and specialty coffee
130 Main Road, McLaren Vale
Open 7 days , 6am – 5pm
kicco.com.au