2021 Corrina's Shiraz Cabernet
$40.00 / bottle
A rare beast, the Corrinas' is a co-fermented field blend of Cabernet Sauvignon and Shiraz, only made in years when both varieties reach optimum ripeness at harvest. Bright, leafy Cabernet dominates the nose, and rich mint-choc fills the generous palate. Perfect for a Sunday lamb roast.
Specifications
Region
Winemaker
Grape Variety
Grape Variety
51% Shiraz49% Cabernet Sauvignon
History
History
With 100 ha of premium grapevines on the Taranga property, the Oliver family has over 50 blocks representing different grape varieties, clones, soil types & vine ages.
Aroma
Aroma
Choc mint cookies, bay leaf, blackcurrant, spice and earth.
Wine & Vintage
Wine & Vintage
2021 was one of the best vintages we have ever had in McLaren Vale. After two years of very low crops and drought, 2021 was perfect in almost every way (apart from a global pandemic that is!) A rare beast, the Corrina's is a co-fermented, field blend of Shiraz and Cabernet Sauvignon, made only in years when both varieties reach optimum ripeness at harvest.
Palate
Palate
An Aussie classic blend sitting right in the pocket from an awesome vintage. Cacao dust, blackberry, mulberry framed by fine yet firm tannins. Bright full bodied fruit full of flavour and offering excellent aging potential.
The Year That Continued
The Year That Continued
Established in 1955, the Australian Wine Research Institute (AWRI) is the Australian grape and wine industry's own not-for-profit research organisation. It supports a sustainable and successful grape and wine industry through world class research, practical solutions and knowledge transfer. Corrina was thrilled to join the board in 2021, representing small winemakers and grapegrowers. Innovation and continual learning has been a core value of the Oliver family for many generations, so there is a strong fit with the world class research of the AWRI.
Small Batch Production
Small Batch Production
7811
Colour
Alcohol
Reviews
The co-fermented blend is only produced in years that allow for optimum ripeness of both varieties, so we thank the gods for the 2021 release. Shiraz Cab blends can often be passed up for single bottled varieties, however this 2021 shows why you should reconsider that notion. A gathering of great familiar characters, this is like a dinner party with the perfect selection of guests. Blackcurrant leaf, blue gum logs meet ripe mulberry, plum and peppercorn. Weighty and decadent with the fine acidity to carry all the copious flavours. Another wine for even the fussiest red drinker. 93 points
- Shanteh Wale, Wine Pilot
Opaque core and deep ruby to the rim. Nose lifts with blackcurrant, mocha, and anise spices. A full-bodied red that fills every corner of the palate with ripe black fruits and dark spices. Tannins are sandy yet persistent and it carries good length to the finish. 91 points
- Stuart Knox, Real Review
The Vale's signature red grape – Shiraz – meets the Vale's hugely under-rated red grape – Cabernet Sauvignon. The duo make for a dynamic vinous presence in the glass. Shiraz brings a sweet core of black fruits, raspberry and plum with a pastille-like sweetness together with lifted spice. Cabernet makes its presence felt, especially on the bouquet, with a vegetative, leafy intensity, earthiness, briar and bramble. Toasted oak is warm and inviting, a great vehicle for the two grape varieties to shine. Fine tannins make their presence felt, albeit woven discreetly. 90 points
- Jeni Port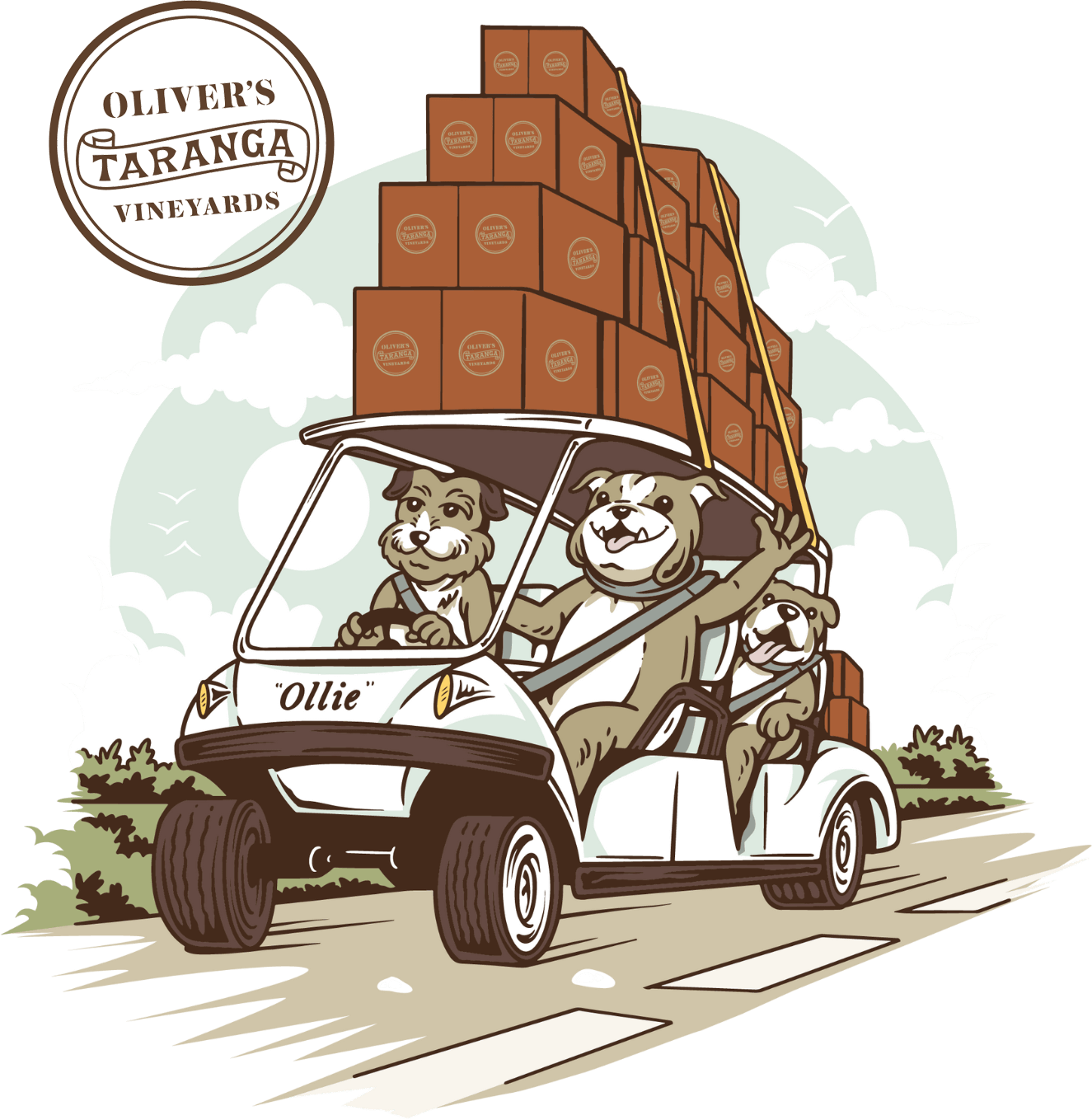 JOIN THE EXCLUSIVE
OTT CLUB
FREE FREIGHT
GREAT DISCOUNTS
EXCLUSIVE WINES
MEMBER EVENTS