Our cellar door is open for tasting and sales 7 days a week, 10am- 4pm. We're proud to say our cellar door was named 2012 McLaren Vale Cellar Door of the Year. Pop in and see why!
The 'Workers Cottage' was built on the Oliver family property 'Taranga' in the early 1850's. During 2006/07 the cottage has been restored by 5th and 6th generation Oliver family members plus many, many helpers. The face of Oliver's Taranga Vineyards is located on Seaview Road in McLaren Vale, South Australia.
To ensure you tasting is well attended to we recommend bookings for groups over 6 people.  Please refer to Group Bookings below for larger groups.

Vivienne Hallett  recommends Oliver's Taranga Vineyards. via Facebook
Dan gave us a most unforgettable wine experience. His passion and knowledge about wine was wonderful. There was huge range of good wines, making it difficult to pick a favourite.

Ian Charman  recommends Oliver's Taranga Vineyards
We were totally blown away by the quality of the wines. The winemaker is the Australian Winemaker of the Year 2019 and deservedly so. She is inspirational and hugely talented. All of the wines were at least good and some superb. The premium wines (aside from the one flagship one) are also good value for the quality and will age forever. Really highly recommended and probably the best McLaren Vale vineyard overall in my opinion.
CONTACT THE CELLAR DOOR
7 DAYS A WEEK,10AM – 4PM
TEL: +61 8 83238498
Group Tasting Experiences restrictions.
Groups of 8-15 people are welcome to book a Group Tasting Experience  on the deck for $10pp. One of our dedicated staff will take you through five of our foundation wines while telling tales of the family's 180 year history. Tastings are held between 10-12.00. Regional food options can booked for weekend tastings only. Tasting fees are non-refundable. Bookings for food must be made and pre-paid by the Thursday before a weekend tasting experience. (Allow 45-60 minutes) Use the Book Now button to book your Group Experience.
Individual Tasting Experiences
For individual visitors, couples and groups up to 7 people, you are welcome to pop into our Cellar Door for a variety of tasting experiences. Tasting Fees apply (allow 45-75 minutes)
Ask staff for details on how to join our fantastically flexible OTT Wine Club and receive ongoing discounts, free freight Australia Wide and complimentary tastings in Cellar Door.
Grazing Boxes
If you would like to have some delicious local produce to nibble on while you settle in for your wine tasting with us, you can pre-order a delicious grazing box for 2. These beauties can be taken with you if you don't happen to finish them here. Please ring for options during COVID. (08) 8323 8498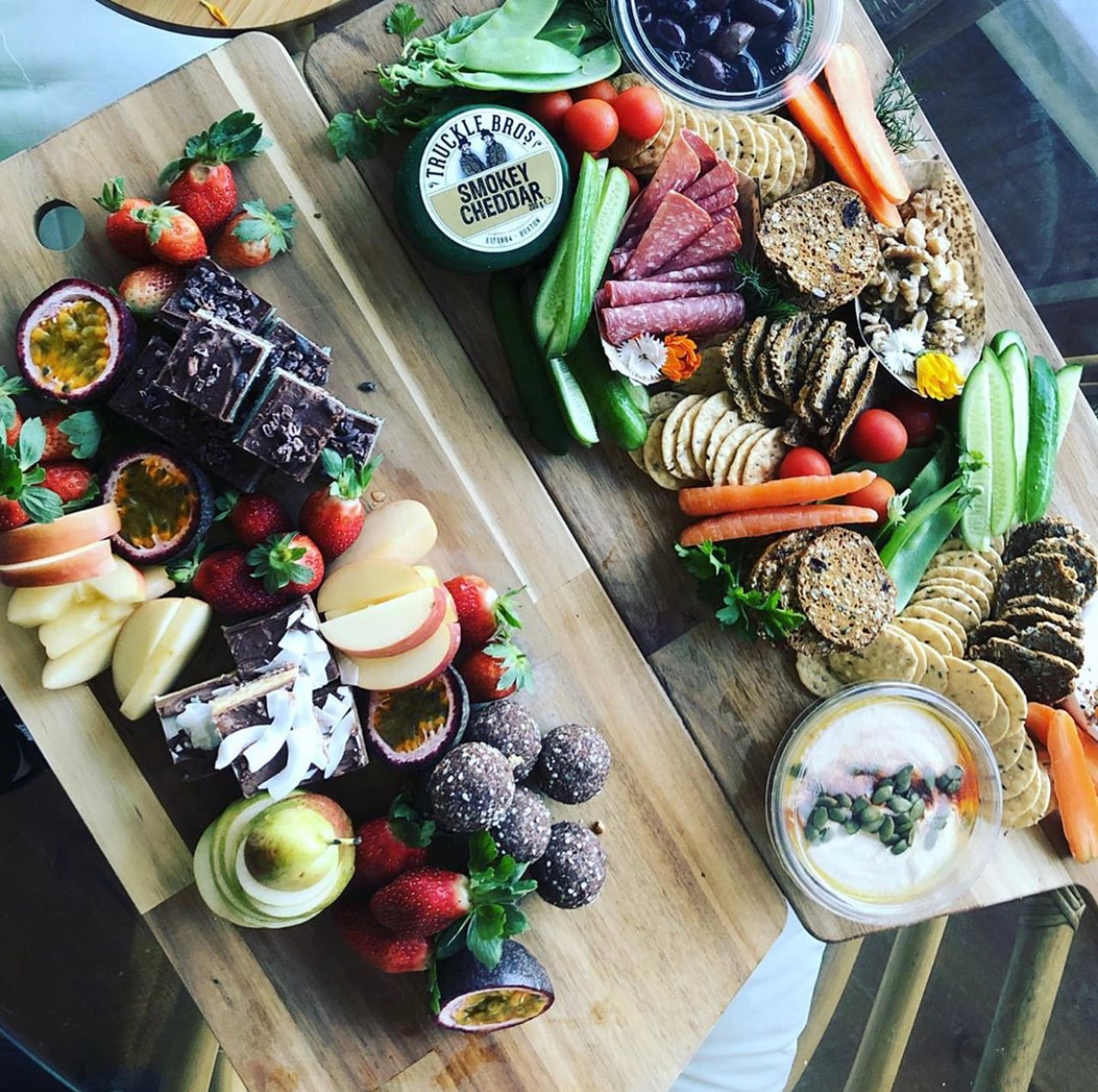 GREAT STOP
Best winery on our visit to Mclaren Vale. Great wine. Wish I had caught the name of our host during our tasting. So busy yet she was so attentive and informative. Loved it and ordered wine to be delivered for FREE. Yay. We will be back on our next visit to Adelaide
Louise M — Tripadvisor
Fantastic Winery
Best winery experience! Beautiful location, friendly, knowledgeable and accommodating staff who took care of us and took extra effort from start of tastings to finish! Food and wine were delicious! Thanks Oliver Taranga!
Nicola P - Tripadvisor
Delightful
First vineyard to visit in McLaren Vale and a tough act to follow. Set the bar pretty high. Therese was a terrific host and walked us through a few delicious wines. We will be back.
JimBob99999 - Trip Advisor
McLaren Vale Wine Tour
Great way to start our tour. I thoroughly enjoyed my time here. I purchased the Banished Fortified Grenache if you enjoy a nice port drink every now and then I recommend this one. Even drink chilled like a slushy or over ice! The oldest vineyard in the region, I felt privileged to be here. The hosts were very welcoming and knowledgable.
Toni W - Trip Advisor
Oliver's Porchetta/Flamboyant Party
Their Porchetta/Flamboyant (spit roast) parties are a worthwhile and very cost efficient way to spend the afternoon. We were lucky enough to spend the afternoon alongside the owners. Excellent food cooked by local chefs and wonderful wines generously poured all afternoon! If you're headed to the cube always call in here after, you'll not be disappointed!
801abz - Trip Advisor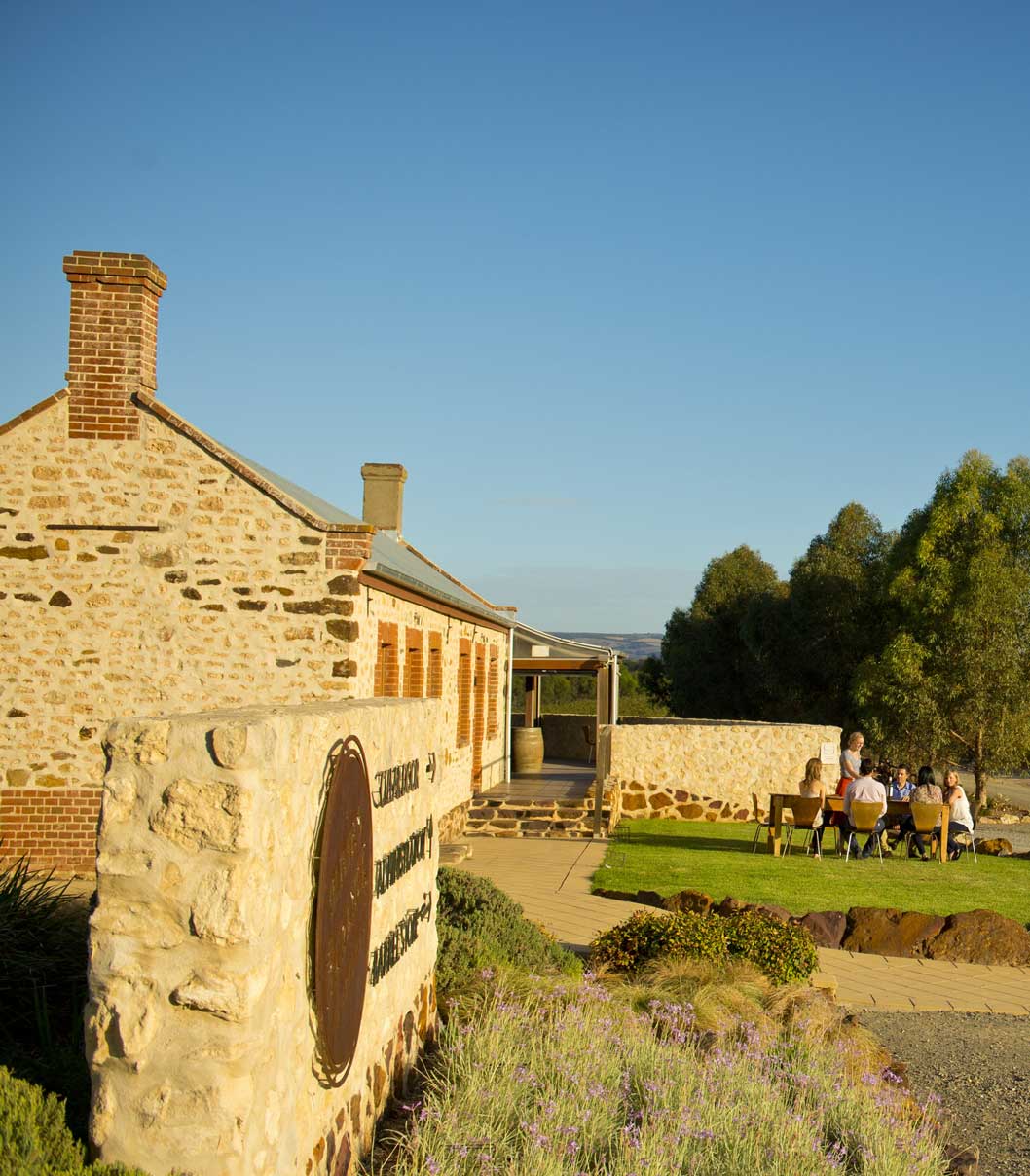 The face of Oliver's Taranga Vineyards is located on Seaview Road in McLaren Vale, South Australia. Just 40 minutes south of Adelaide
Our cellar door is open for tasting and sales 7 days a week, 10am- 4pm.