Our cellar door is open for tasting and sales 7 days a week, 10am- 4pm. We're proud to say our cellar door was named 2012 McLaren Vale Cellar Door of the Year. Pop in and see why!
The 'Workers Cottage' was built on the Oliver family property 'Taranga' in the early 1850's. During 2006/07 the cottage has been restored by 5th and 6th generation Oliver family members plus many, many helpers. The face of Oliver's Taranga Vineyards is located on Seaview Road in McLaren Vale, South Australia.
Please refer to bookings below to secure your visit.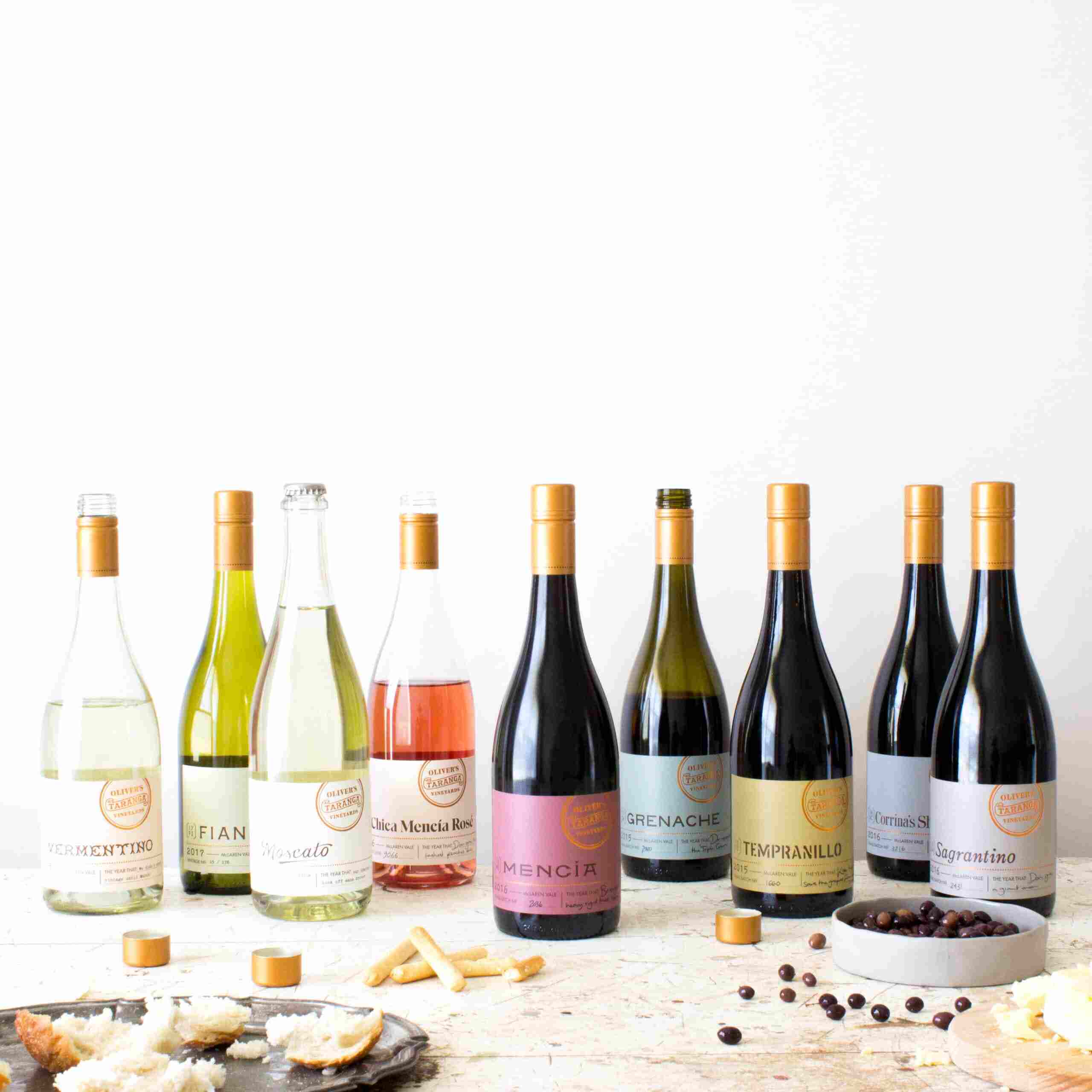 Tastes of Taranga – $10 per person
'Taste of Taranga' leads you through the family story, history and grape varieties of Oliver's Taranga. This premium tasting showcases the emerging alternative varieties along with the traditional McLaren Vale favourites like Grenache, Shiraz and Cabernet Sauvignon.
A maximum of eight guests are allowed per booking. Bookings in advance are essential and current COVID-Safe regulations apply.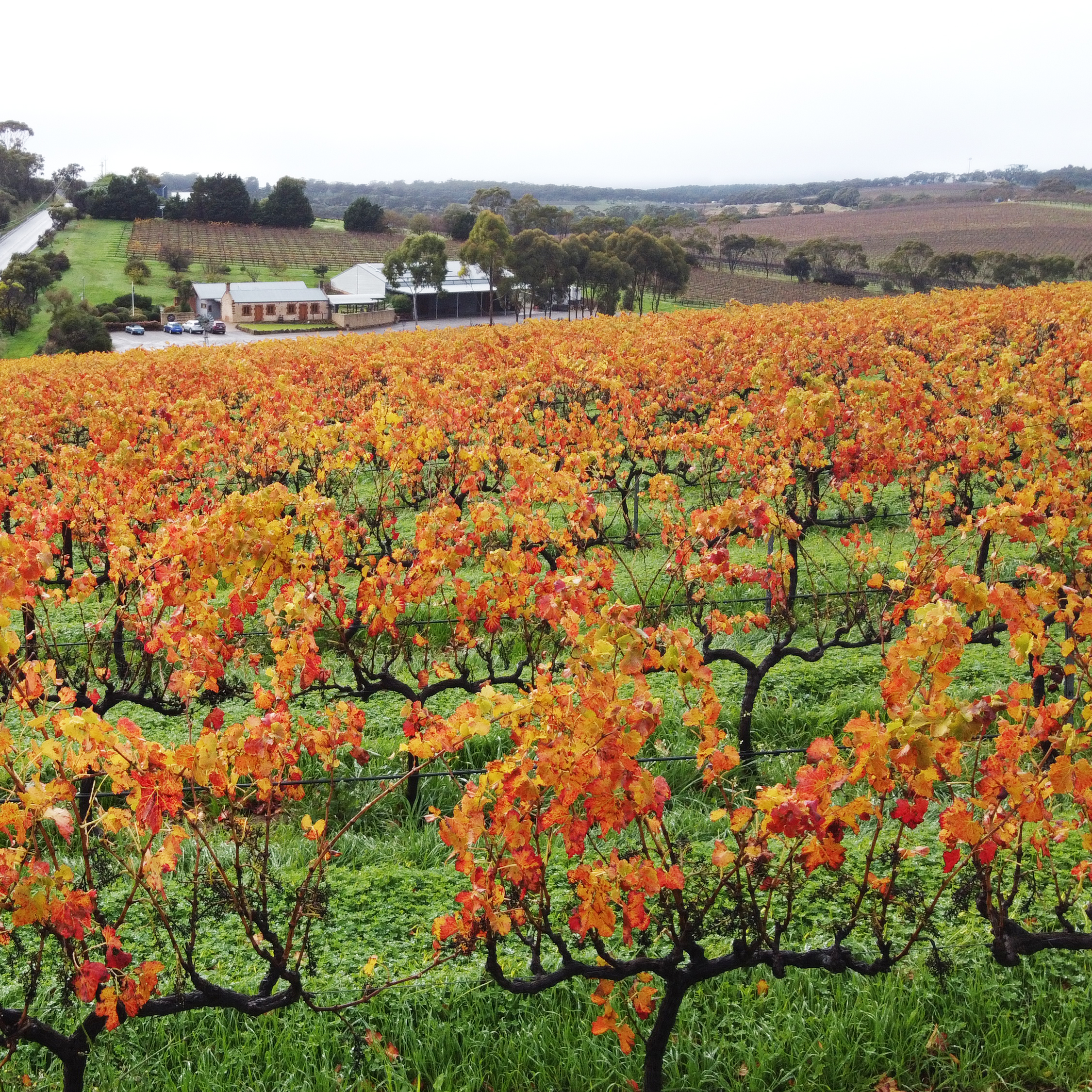 TARANGA TERROIR
VINEYARD EXPERIENCE
Taranga Terroir – $90 per person
Explore the natural beauty and history of South Australia's wine regions with one of Australia's oldest family run vineyards.
Become an insider, discover the vines, and taste the wines through a multi-sensory, interactive vineyard experience. Tour through Oliver's Taranga's historical vineyard, glass in hand on a private and educational tour.
With exclusive access to our vineyard, you'll learn about the heritage sites, sustainable viticulture and winemaking process. You will be personally guided by one of our wine professionals to ask all those often wondered about questions.
This top shelf experience is guaranteed to be a highlight of your McLaren Vale visit. Tours run Thursday to Monday at 10:30am and 2pm.
For bookings for October & November please call us (08 8323 8498) or book online through SA Gov's Great State Voucher Program.
For bookings from December 2021 please book below.
GREAT STOP
Best winery on our visit to Mclaren Vale. Great wine. Wish I had caught the name of our host during our tasting. So busy yet she was so attentive and informative. Loved it and ordered wine to be delivered for FREE. Yay. We will be back on our next visit to Adelaide
Louise M — Tripadvisor
Fantastic Winery
Best winery experience! Beautiful location, friendly, knowledgeable and accommodating staff who took care of us and took extra effort from start of tastings to finish! Food and wine were delicious! Thanks Oliver Taranga!
Nicola P - Tripadvisor
Delightful
First vineyard to visit in McLaren Vale and a tough act to follow. Set the bar pretty high. Therese was a terrific host and walked us through a few delicious wines. We will be back.
JimBob99999 - Trip Advisor
McLaren Vale Wine Tour
Great way to start our tour. I thoroughly enjoyed my time here. I purchased the Banished Fortified Grenache if you enjoy a nice port drink every now and then I recommend this one. Even drink chilled like a slushy or over ice! The oldest vineyard in the region, I felt privileged to be here. The hosts were very welcoming and knowledgable.
Toni W - Trip Advisor
Oliver's Porchetta/Flamboyant Party
Their Porchetta/Flamboyant (spit roast) parties are a worthwhile and very cost efficient way to spend the afternoon. We were lucky enough to spend the afternoon alongside the owners. Excellent food cooked by local chefs and wonderful wines generously poured all afternoon! If you're headed to the cube always call in here after, you'll not be disappointed!
801abz - Trip Advisor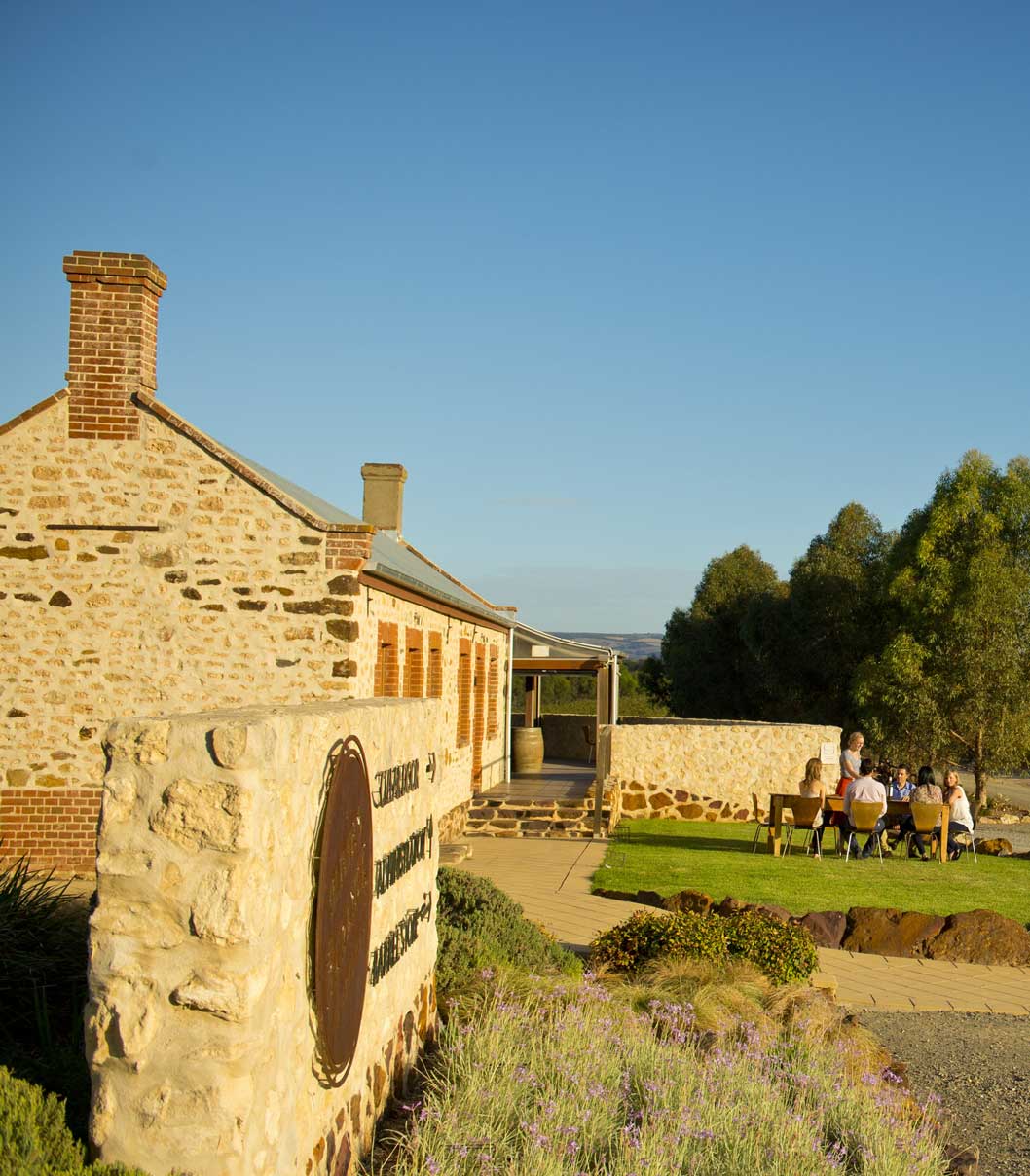 The face of Oliver's Taranga Vineyards is located on Seaview Road in McLaren Vale, South Australia. Just 40 minutes south of Adelaide
Our cellar door is open for tasting and sales 7 days a week, 10am- 4pm.